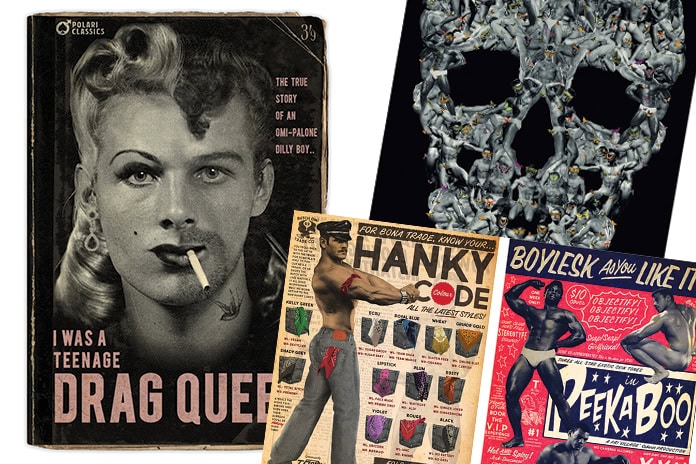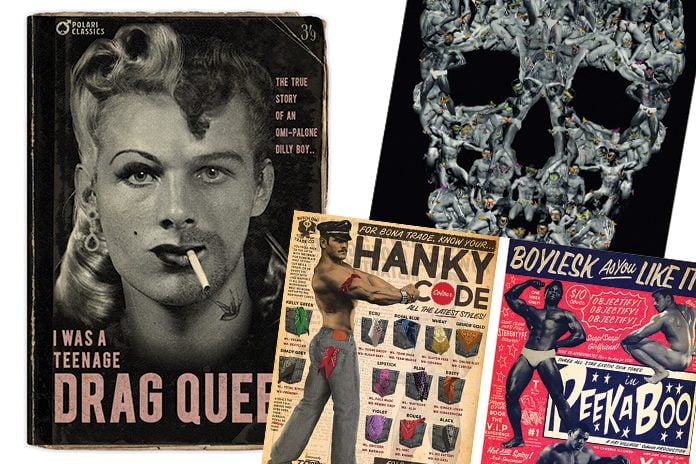 London's gayest restaurant chain has loads of stuff going on this season
---
Celebrating all the reto queer aesthetics you can handle is this latest exhibition by artist Villain. Retrosexual is their take on gay history and desire of the male form.
Taking an unflinching glance at ideas of romanticism and nostalgia, and their implications on issues of racism, homophobia and the body, Retrosexual reclaims vintage imagery and subverts it with the gaze of male desire. These pieces speak to beauty standards and their place within homosocial cultures, as well as celebrating their legacy in forming a rapidly disappearing subculture. The works evoke the codified nature of our cultural history, from Polari to the 'Hanky Code', looking from them to see where the pathways they forged have led us.
This exhibition represents what Soho, as it stands today, has come to represent, so where better to display them than an institution thirty-two years in the making. Balans Soho Society is in its third decade of trade.
Their eight restaurants, bars and café are a testament to the area's heritage.
Running from the 1st of February at Balans Soho Society Soho, 60 – 62 Old Compton Street, W1D 4UG. Works will be on sale with 10% going to The Terrence Higgins Trust.
---
Small plates!
We love a small plate! We love just PICKING at things, in a leisurely manner. It's the sort of thing Isabelle Huppert might enjoy – a long, bougie lunch under a lemon tree on the outskirts of Bordeaux.
Balans isn't on the outskirts of Bordeaux, but it IS at various glamorous locations around London. Pop into any of their seven branches anytime between now and the end of Feb, for the chance to sample five of their small plates for the price of three! Gorgeois! (That's not a typo, that's a new word we're trying to make happen, which is a mix of "gorgeous" and "bourgeoisie" – copyright Mark Patrick Hamill 2018).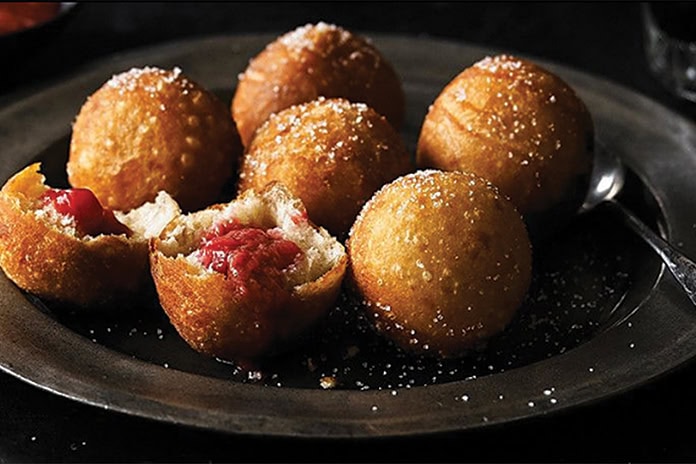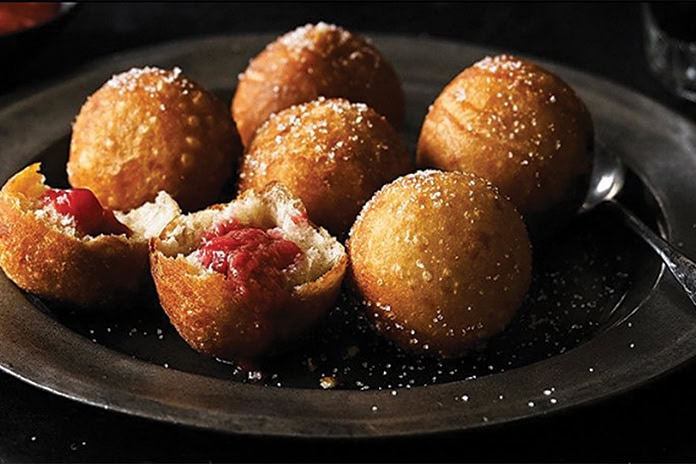 They've got a sizzling selection of diminutive dishes, but the ones that stood most for us personally, were the seared scallops with a trio of cauliflower, togorashi and burnt orange (togorashi is a Japanese spice mix, btw); the Manchego and Serrano ham croquettes (can't go wrong with a croquette!); and the pumpkin tortellini (al-dente deliciousness!)
So next time you've got a free evening, swish over and while away an evening with some gastronomical delights
For full menu and opening hours, head to balans.co.uk