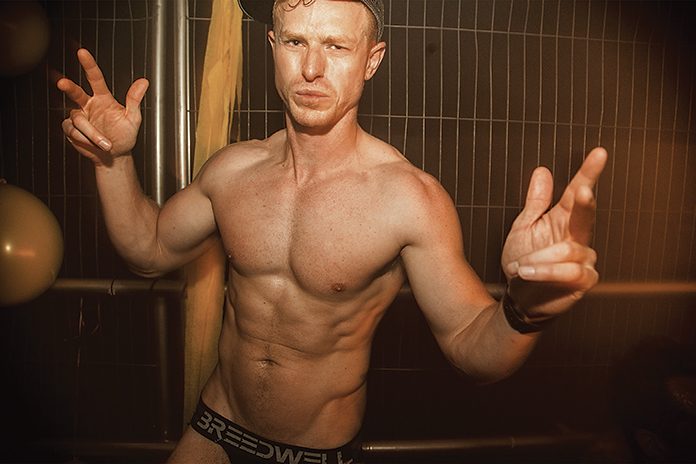 Australia's hottest export since Dannii Minogue!
---
For anyone who's been out and about around naughty London town, Trough has quickly become a calendar staple. Their brand of stylish naughtiness has really rooted itself in the gay calendar and entering into their third year of partying they're showing no signs of slowing down. Come on over to celebrate and bury your face in some birthday cake.
---
Since they're going into the terrible twos, they're marking the occasion by taking over both Lightbox and Protocol, serving up treats, trade and some much-needed techno. The main dance room will be filling up Lightbox with quick chunky beats to get your heart pumping. Protocol is to become a naughty playground with hidden delights around each corner. You're never too grown up for a game of hide and seek, and there's no knowing what you'll find.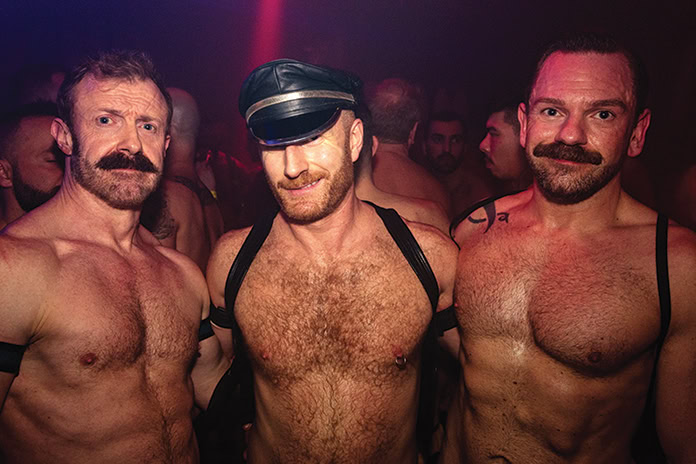 Any Londoner knows that the success of a club night here in the capital is completely based on the crowd they draw, and that's where Trough really has pulled it out of the bag. If you've ever had a flick through their pictures you know that they really deliver on the trade front. These guys are exactly who you dream to wake up next to, plus they deliver on the hot men they use in their stylish campaigns. They whack open their doors to everyone, making it a really mixed crowd of party people who know how to get down. This is one of those queer naughty nights that welcome boys, girls and everything in between, so you and your pals can head over and really let loose. If variety is the spice of life then Trough is fucking SPICEY.
Taking to the decks are Massimo Paramour, Berlin favourite Tony Bruno and Madrid import Pistol Pete so rest assured your night soundtrack's going to live up to your mad antics. If you're really feeling your stamina then Trough will be handing you over to Beyond after so you can keep two-stepping into Sunday brunch. Just a few weeks shy of The Year of the Pig, come stuff your face at Trough.
Saturday 26th of January. 10 pm – 6 am. Lightbox & Protocol Complex, 6 South Lambeth Place, SW8 1SR. Get your tickets at TroughLondon.com.