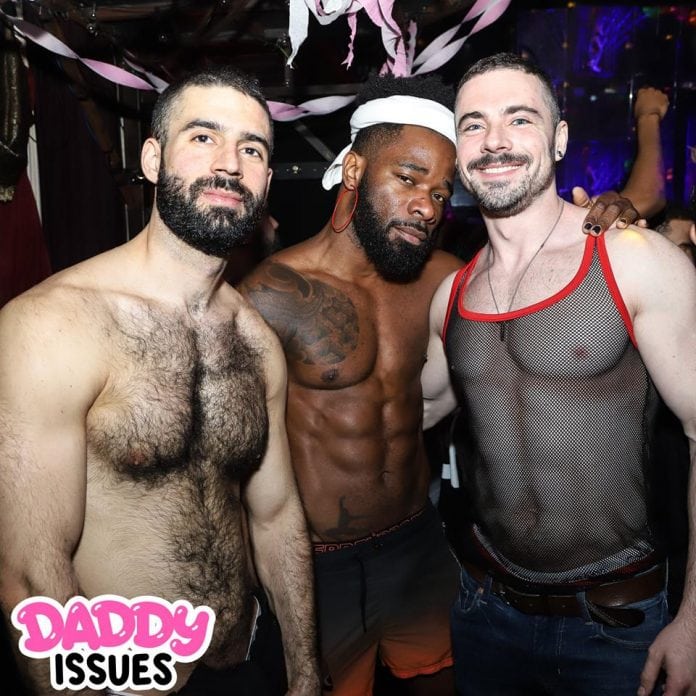 Daddy Issues is one of the London gay scene's biggest success stories! Kicking off with a sweaty alternative BANG in a humble Dalston basement a few years back, it's since reached across the globe, with strobe-swinging, drink-spilling parties from Atlanta to Paris, New York to LA, Toronto to Berlin.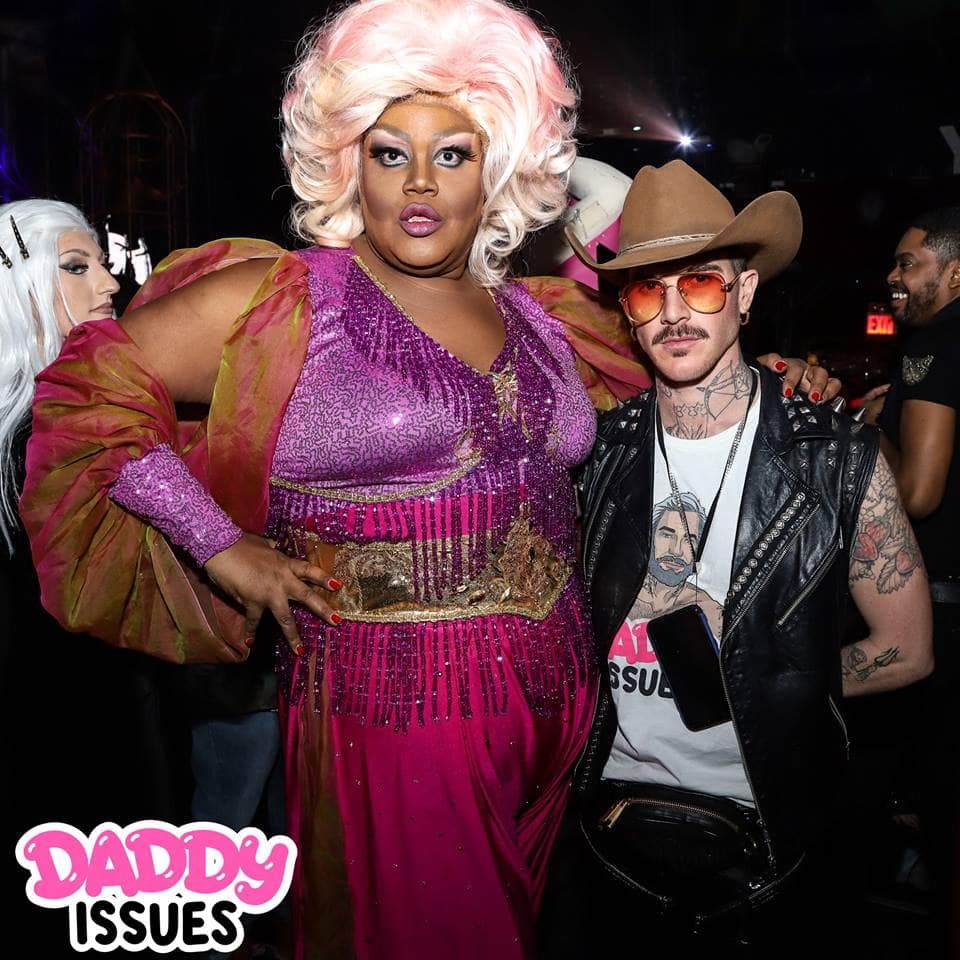 It's crossed shores and cultures with its winning combo of slick branding, cutting edge music and a sexy, friendly, up-for-anything crowd.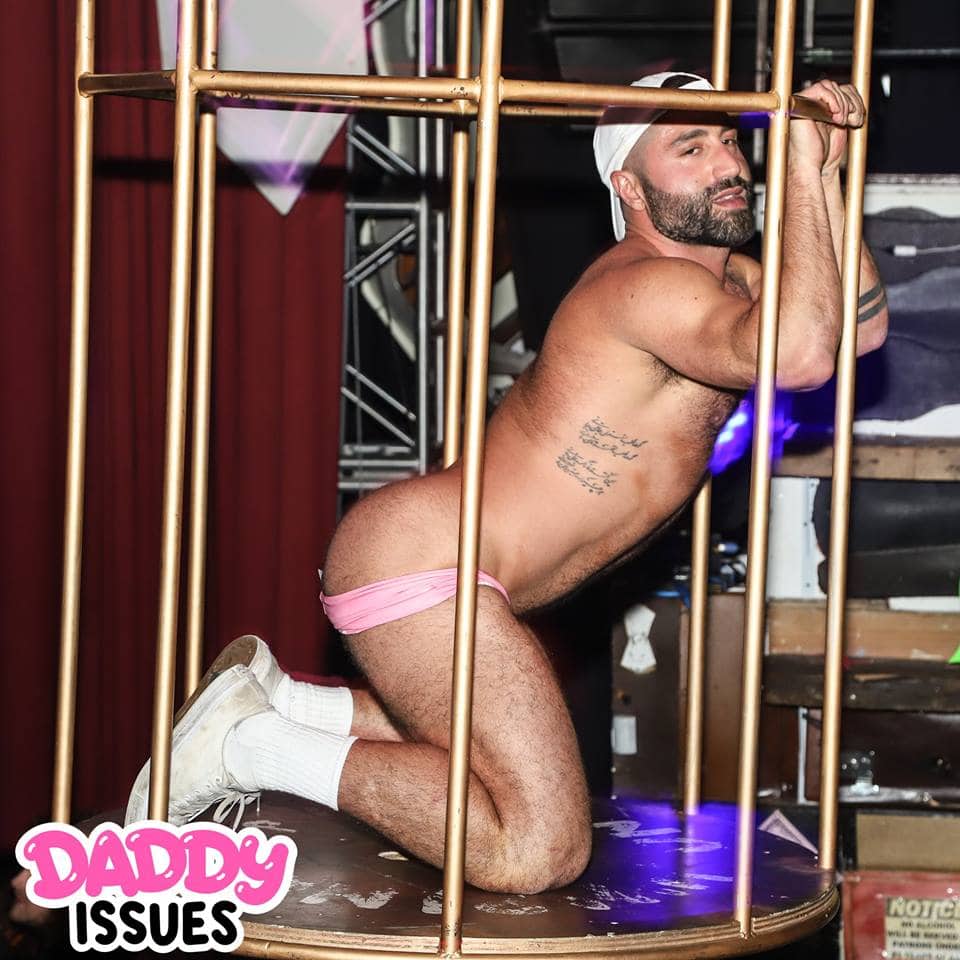 They always knock it out of the park with their hosts as well, with past special guest appearances from drag stars Detox, Bob The Drag and Alyssa Edwards, and porn stars Boomer Banks and Rogan Richards (DEELICIOUS).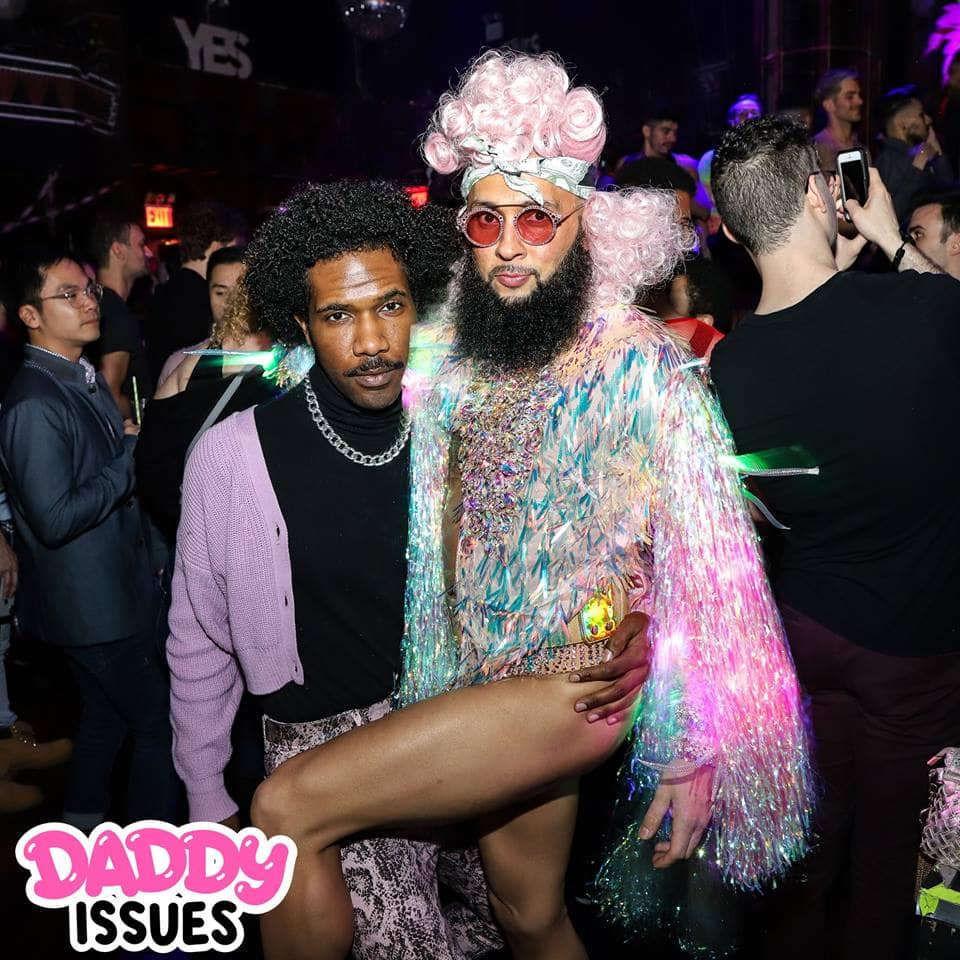 Now they're back where it all began, at their regular London home Beach Blanket Babylon. They've got Dragula's Vander von Odd doing a special guest turn, plus DJ action from Daddy Issues' own Borja Peña, plus Dom Top, Guy Ruben and Tamer Wilde.
More info here.