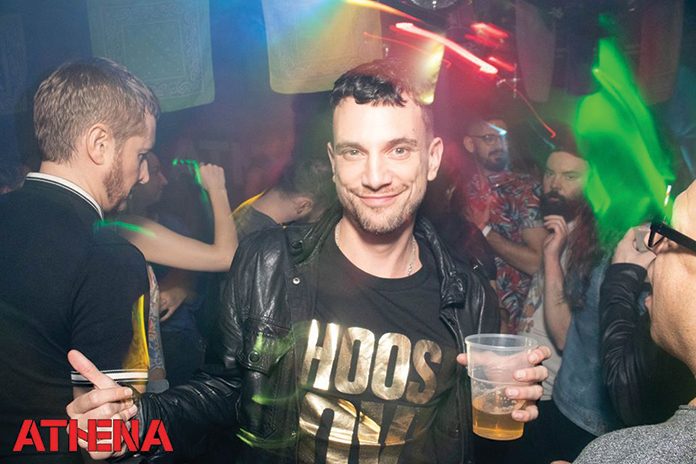 Here's what the Eagle have got planned for the rest of the month
---
Yes, you heard us! No, it's not another Posh-less leg of the Spice Girls reunion tour we're announcing. Over at the Eagle, they're serving up all of your favourites, where you can get two drinks for the price of one! 2-4-1 drinks will be pouring out from behind the bar throughout the week between 9pm and 11pm, and yes, even on weekends! Get twice as sloshed for the same price.
This will be a feature at all of their upcoming events, of which there are MANY. They keep themselves busy over at the Eagle, with a fresh mix of disco, R&B or those house classics busting out of their speakers ever weekend. Here's what you have to look forward to this week:
---
Athena
– The March Party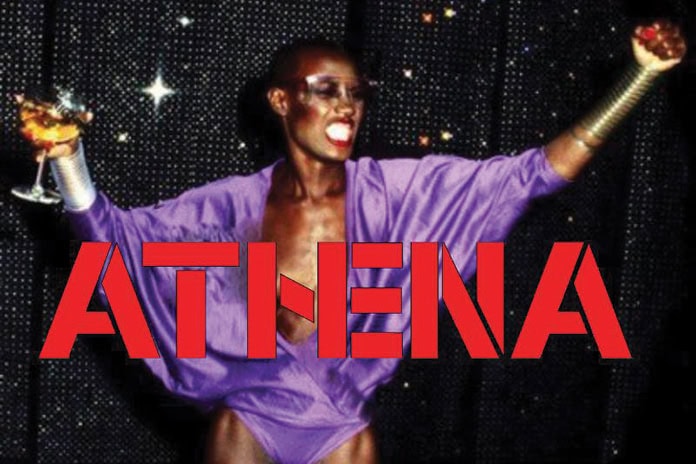 16th of March
Whenever we hear Athena we think euphoria. When you have a double vodka in hand and your fave '80s disco bop is on, it really is damn euphoric. Taking over the decks are Paul Joseph and Gareth Hackney who live and breathe throwback, fist-pumping hits. Everything from Abba to Salt-N-Pepa, Whitney to Kylie.
9pm – 4am. Free before 10pm with OutSavvy ticket, £6 OTD.
---
Horse Meat Disco – Jim & Luke
17th of March
A London living, breathing legend. Horse Meat Disco has a stellar reputation that it somehow always lives up to. They have carved out Sunday nights in their image, whipping their fiery manes to the beats of the freshest disco funk mixes. This week it's in the hands of HMD staples Jim Stanton and Luke Howard, so slip into your tightest jeans and roll up those sleeves. It's time to get grooving.
8pm – 3am. £6 before 10pm, £8 after.
---
Soul On Saturday
– 1st of Birthday Party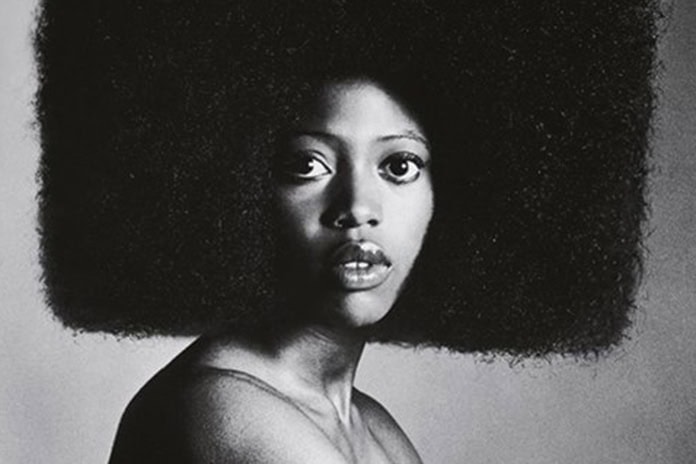 23rd of March
So when you're near me, darling can't you hear me. Soul on Saturday! Celebrating a whole year on the scene, they're cranking up the volume to eleven. Let Roy Inc. take over your Saturday night, and gorge yourself on this feast of Soul music. Riding into those DJ decks on a white swan is Terry T-Rex, with Jeanie Crystal riding closely behind in a cloud of eco-friendly glitter.
9pm – 4am. Free entry until 10 pm, £6 after.
Eagle London, 349 Kennington Lane, Vauxhall SE11 5QY. Keep with up with them on Facebook (Eagle London), Twitter (@EagleLondon) and online at www.EagleLondon.com.