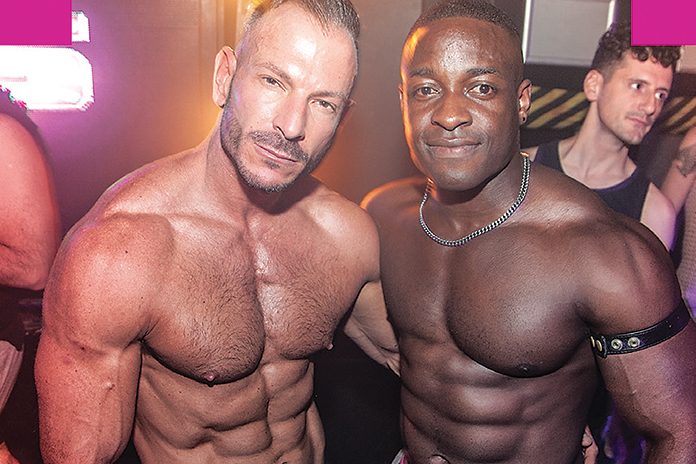 It's back in town and it's bigger than ever!
---
Time to erect that Big Top, the Sex Circus is back in town. Let the clowning around begin. Ever ask a clown about his shoe size? You can be SURE he's packing. Taking over the bricked arches of Fire, this night of debauched clubbing madness brings the best in house and techno all to one place, with some of the best performers out there taking to the stage to get the crowd riled up. Do you ever wonder what it's like to attend a porn star's wet dream? Well, Sex Circus is as close as you can get.
---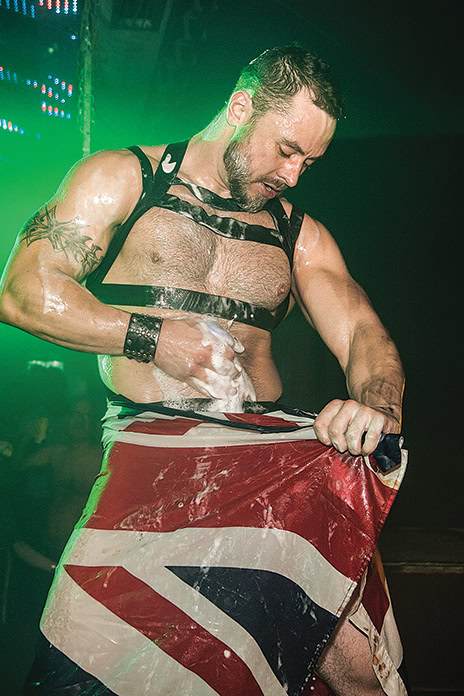 Each time this event rolls into town it draws a crowd unlike any you see at your average horny night out. This major event brings in talent from all over, eager to get their rocks off in a busy room of like-minded guys. If you're not usually one for sex parties, then this is one you should be making an exception for, with all the naughty goings-on you've only ever dared think about. If you're an old hand at naughty nights out, then this one's worth it just for the fresh crowd it draws in. Come along and dip your toes into this pulsating world of man meat and muscle.
In the main room DJs Peter Donaghey, Lee Harris and Neil Singleton will be keeping things pumping with their distinctive brand of tech house, which is sure to get your going. They know what gets your heart racing and your member throbbing for some grinding action. You don't know Sex music until you've heard these guys take to the decks. They really take it to the next level.
Taking to the stage for those XXX live shows are an international cast of sex superstar you're sure to recognise from your favourite flicks. But we have to say, they're far more thrilling in the flesh. On the roster is buzz cut bad boy Damien Crosse, bearded pretty-boy Gabriel Phoenix, tatted and pierced Alexis Clark, bald beefcake Max Duran and hairy hungry bottom Paco, with more to be confirmed.
Just because they're putting on the show doesn't mean they should have all the fun. The Hoist London will be hosting The Hoist Playroom where Tony Bruno will be blasting out bangers all night. Then at the Jock Longe, DJ Sam Londt is taking over, so there are plenty of places to explore, and some dark corners to reach around.
Sex Circus is at Fire, South Lambeth Road, SW8 1RT. 10pm – 6am, on Saturday 30th of March. Get your hands on £12.50 tickets at OrangeNation.co.uk