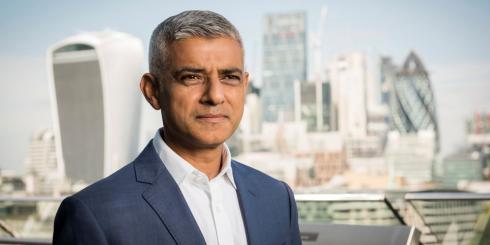 In an unprecedented but welcome move, London Mayor Sadiq Khan has called on the government to fully fund the HIV prevention drug PrEP.
"PrEP has been proven to help those at risk of infection," he said in a heated letter to the Secretary of State for Health and Social Care this morning. "Yet it is still only being trialled in London and local councils have been unable to accept all of the places."
"If we are to achieve our aim of ending new HIV infections, it is vital that we expand access to proven treatment now."
"The government must give health providers the support they need and why I will continue to take every opportunity to highlight the damage that cuts to public health funding are making to our ability to keep Londoners healthy and tackle health inequalities across our city."
Popular opinion is still divided on the HIV-prevention drug, so for a prominent political figure like Sadiq Khan to speak out in support of it, could mean big things for the battle to get it made available for all.
READ MORE:
London commissioners refuse to double number of places on PrEP trial