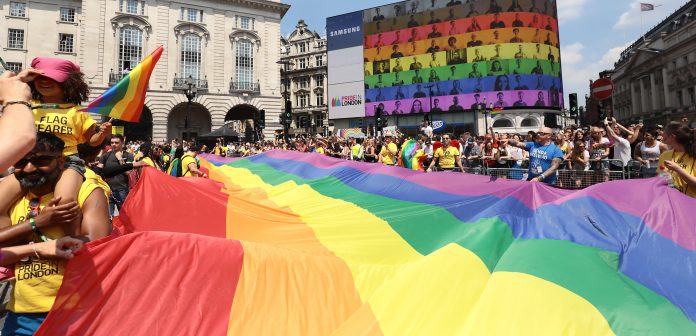 Celebrating 50 years since Marsha P Johnson faced up to the police during the historic raid of The Stonewall Inn, this year's Pride in London has decided to pay homage to the legacy of the LGBT+ movement, from its rebellious roots, up through to the public celebration we know it to be today. That evening in lower Manhattan marked a shift in the queer consciousness when having grown weary of living in the shadows, a movement was born in combating the torrent of shame that faced queer people. Five decades on and there's still a global push for us to take Pride in who we are.
Pride in London have decided to embrace this historical moment, making it a Jubilee of our Pride celebrations. #PrideJubilee
It is set to be the queerest Jubilee since Derek Jarman had Queen Elizabeth the 1st walking a queer dystopian wasteland alongside The Slits. Much like a royal family, the Pride community has seen icons across the globe come forward to the forefront of our struggle for rights, from Martha herself, to Panti Bliss and her campaigning for equal marriage in Ireland, through to the activists still fighting the good fight today.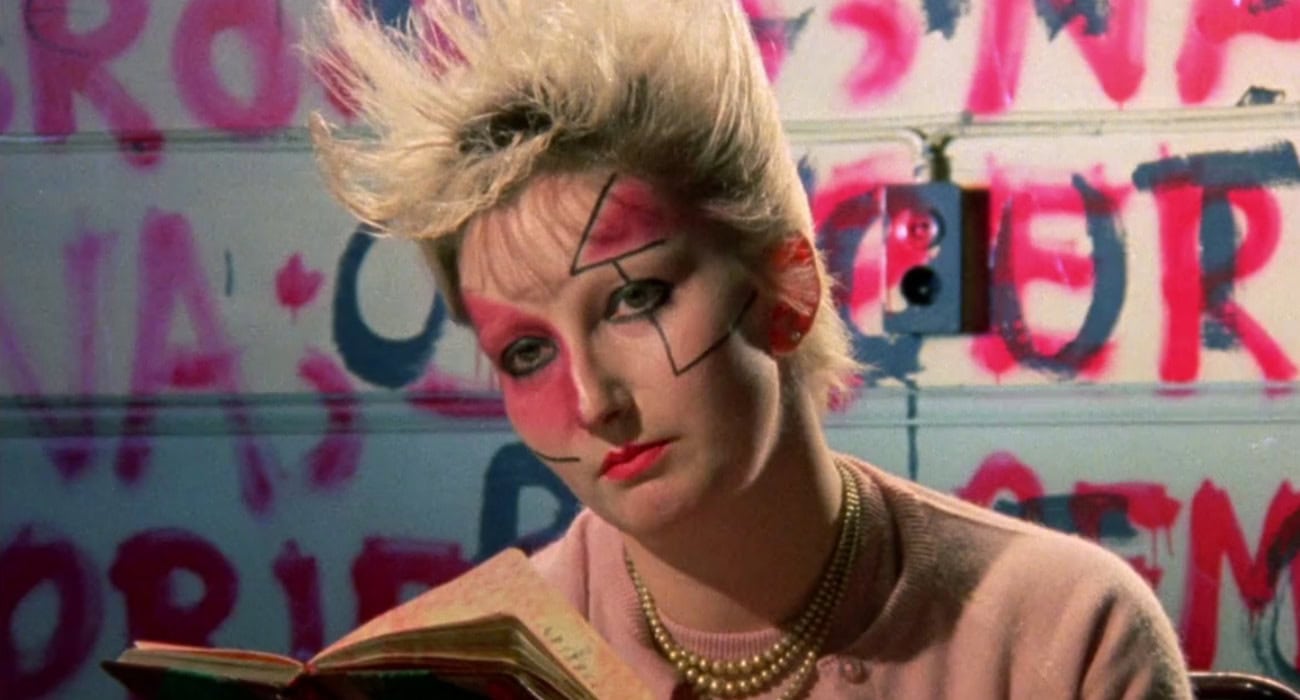 These past months have seemingly seen a regression when it comes to LGBT+ rights, with the re-ignition of the debate over LGBT+ inclusive rights from the days of Section 28 to the introduction of new anti-LGBT+ laws in Brunei. Pride in London have announced that their goal is to "unite everyone for much-needed reflection and reference", not only looking at from where we've come from but how far we have yet to go.
Justin Bengry, Lecturer in Queer History and Convenor, Queer History MA at Goldsmiths University said:
"We are reminded every day that the great strides in equality that some of us enjoy today are not experienced by everyone in our community. Past battles have been hard won, but they are not over and we have much to learn from our LGBTQ forebears. Our history is too important to leave in the past."