Is there a cult classic quite as British as black BBC comedy Nighty Night? Despite hitting airwaves over sixteen years ago, the series seems to be quoted now more than ever. It's like the gay, ugly sister of Gavin and Stacey. This March, legendary queer watering-hole the Royal Vauxhall Tavern is paying homage to the narcissistic psychopath by crowning the inaugural Miss Jill Tyrell.
She's not a malicious woman, but will strike down the first person who says she is. The hairdresser-cum-murderess won the hearts of gay men across the nation with her unapologetic selfishness and sexual magnetism. Together with her wheezing side-kick Linda, pronounced "Linder", there's little that could come between her and the super-hunky Doctor Don Cole.
Coming to the RVT, this is one pageant that is sure to leave Miss Great Britain out of breath and covered in excrement. Budding contestants will be competing in a series of rounds including "Tyrell That Walk", "Like A Cats Anus", "Question Jill" and even more. With a £250 cash prize up for grabs, you better believe that these dolls are ready to beg, borrow and interpretive dance their way to the crown.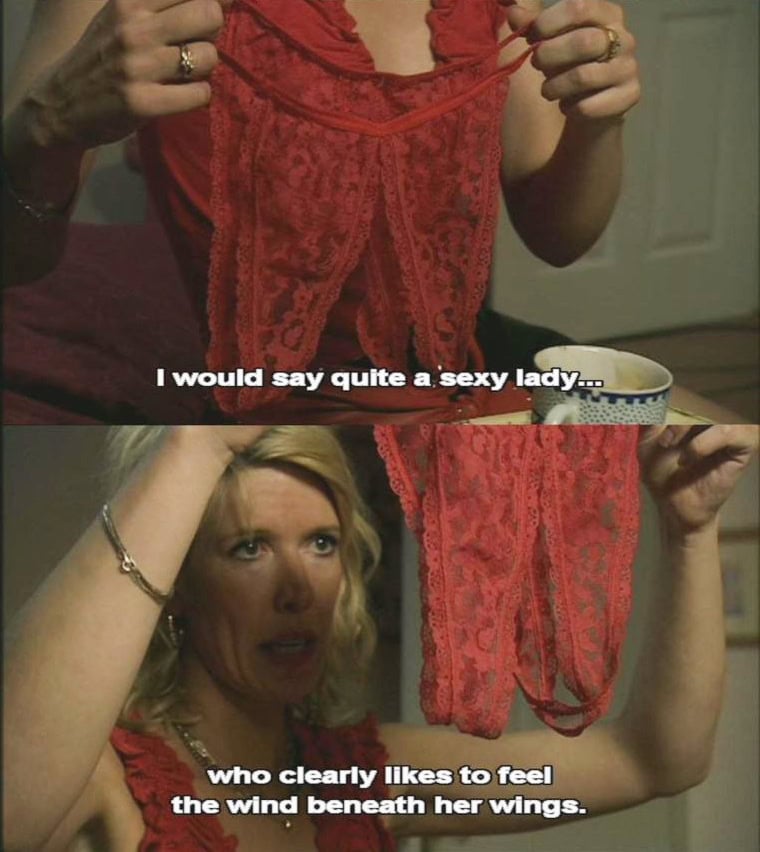 If you fancy your chances, they're open for applications! All you need to do enter is shoot over an email to [email protected] Otherwise, it just gets nasty… It's time to slip into those crotchless panties and feel the wind beneath your wings. The evening begins with a screening of the episodes, followed by dramatic readings of the series' most iconic scenes.
Hosted by Nighty Night super-fan Herr, this is one gristle-fuelled evening that's sure to leave a bitter taste in your mashed prawns in milky basket. Jog on over in those stilettos and kneel at the alter of this tongue-chewing, cappuccino-guzzling faux-widow. Julia Davis found rotting.
Miss Jill Tyrell 2020, the Nighty Night night is at The Royal Vauxhall Tavern, 372 Kennington Lane SE11 5HY on the 19th of March. QXTickets.com
---
Stay in touch with QX Magazine on Twitter
Check us out on Instagram
Download QX Magazine App Updated: At iOS & Android FREE. Improved graphics. Convenient digital magazine experience. App and website integration for when you're on the go!
---
READ MORE related to Nighty Night at the Royal Vauxhall Tavern here: