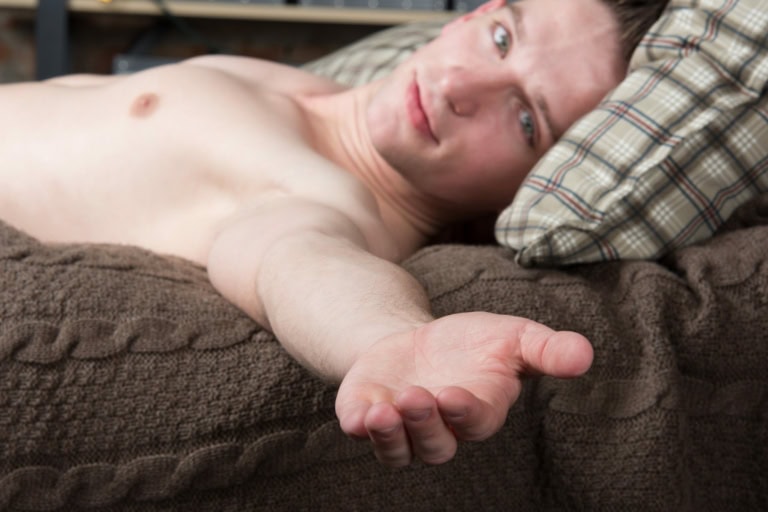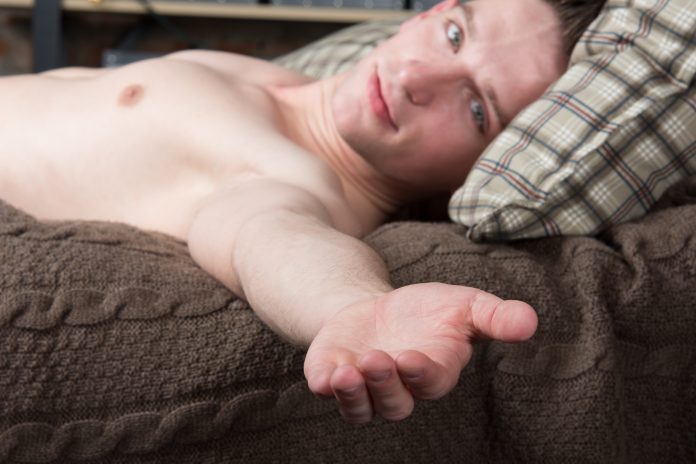 Is There Any Money Left In Sex Work? – let's talk about it!
Article written by Stephen Hanscomb of LGBTplus
When the coronavirus pandemic struck everyone felt it, but a community who have been and will largely continue to be overlooked are the male, Trans male and Trans female sex workers. When there are no clients who want to come near you, to touch you and pay for your service, your income dries up.
Some sex workers have transferred their services to live webcam, but with no existing online client following, it's tough to break into a new market.
As a therapist working within the LGBTQ+ community I work with both gay male sex workers, as well as their clients, and have heard many heart breaking, complicated stories during this pandemic. Suffering with anxiety, self-esteem and confidence issues, many gay men have been evaluating their personal situations on both sides of the sex worker/client divide. Men suffering with addictions to sex, drugs and alcohol, as well as the complications concerning chemsex during this period, have been particularly tough and when issues such as homelessness are thrown into the mix, their problems are only exacerbated.
Routes into the sex industry are many and varied, sometimes there is a history of sexual abuse and neglect, leading to a need to escape a harsh, violent reality, but for many, choices have been made on circumstance, desire and lifestyle.
Men may end up juggling life as an escort with a desire to break in to the porn scene, often with varied success. Whilst some find happiness and comfort, others are torn with anxiety and shame. Invariably each man has his own complicated story.
As we (hopefully) come out of the pandemic, slowly many gay men will regain both their confidence and clients, and return to the work they know. However, many gay men are now left with little choice but to consider their options, some are struggling to find their way out of the sex industry.
There is very little practical and mental health support for male/Trans sex workers in the UK. One gay man who has come through a particularly difficult, traumatic young life of sexual abuse and exploitation is Adam Brock, he has recently gone public with his story and has written a book about his personal journey through childhood and his work across the sex industry in both the rent and escort scenes of London, Manchester and Europe.
Adam speaks about how his tough childhood ultimately lead him to the rent scene, 'My childhood was a living hell. My dad was a brutal sadist, and physical and sexual abuse were the norm. Eventually I ran away and if anything, things got worse. At the age of 14 I was being trafficked for sexual exploitation on the streets of Manchester, even though it was a terrible experience, the other rent boys on the street kept an eye out for me, and as I got older, I stayed on in the street rent scene'.
Adam describes how some strong relationships built up over many years helped him though, but it was success and the money that came with it that made it difficult to leave the industry, 'Aged 20 I was earning a fortune in a smart London brothel, I was part of a tight knit community of lads, this was the closest I had come to a family in my life, and we lived, partied and loved hard. If anyone had told me then that I had a limited shelf life, that there was a beginning a middle and an end to sex work, I would have laughed at them, I thought it would last forever'.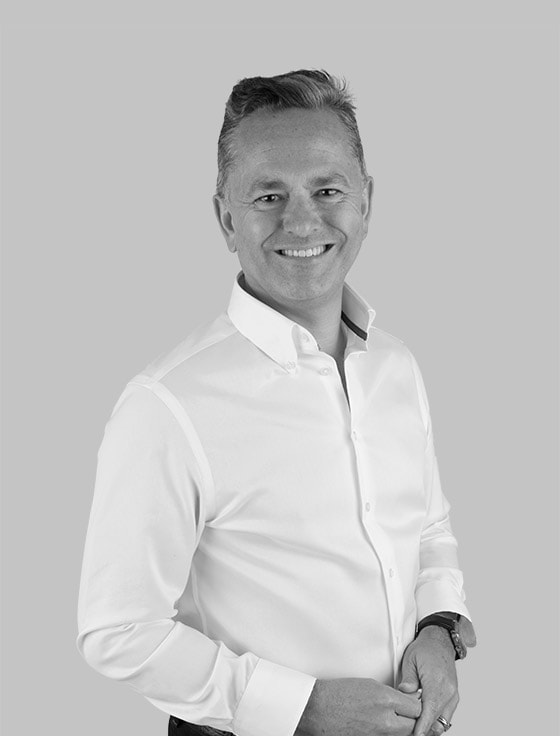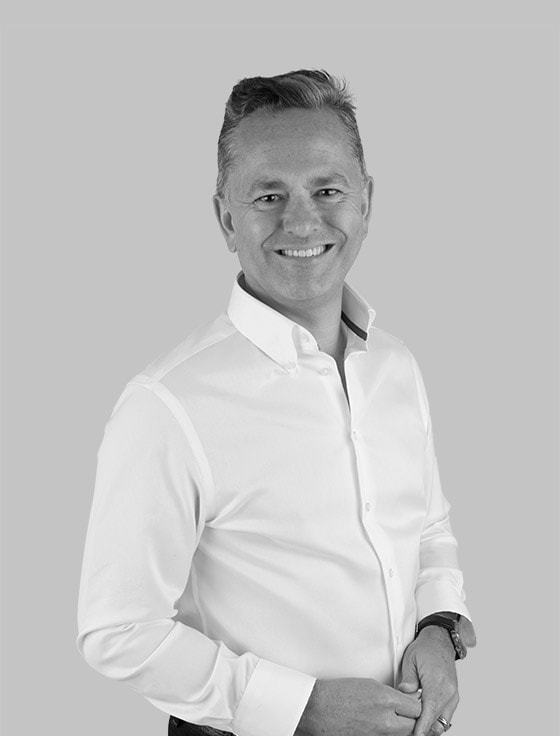 Online Support Group
It was during lockdown that I was fortunate enough to be asked by an amazing charity to host an online support group for gay/Trans people who are thinking about leaving, or who have already left the sex industry.
The Men's Room, is a small charity based in Manchester who are specifically set up to support men and trans people who sex work. Their specialist approach combines creativity with traditional social care support, offering practical advice and support and a space for respite and reflection. Their work includes street and online outreach, support to find accommodation, help with benefits, access to specialist support services, creative participation, a warm safe space, a friendly ear and a cheese toastie.
The Men's Room and LGBTplus have set up a new free online support group, this gathering offers gay/Trans men an opportunity to meet in a safe online space, to discuss issues that affect them. Addiction, chemsex, porn industry, risk factors, sex, kink, safety, desire, money, homelessness, isolation, loneliness and personal history, no subject is off limits and members can gain a valuable sense of community in speaking to others who really know what it´s like to struggle within the sex industry and on the street.
Adam reflects on the lack of support for men struggling to leave the sex industry, 'One of the toughest things for a sex worker to acknowledge is that one day the gravy train will end, and as such we don't often make plans for what comes next. My worst period in my life came in the years after sex work ended. I could no longer pay my rent, or keep up old friendships and support networks. My life spiralled into homelessness and addiction, and there were no specific support agencies for male sex workers in my boat'. After many years he decided to leave the scene altogether and is now looking to help others who struggle to find a life outside the sex industry.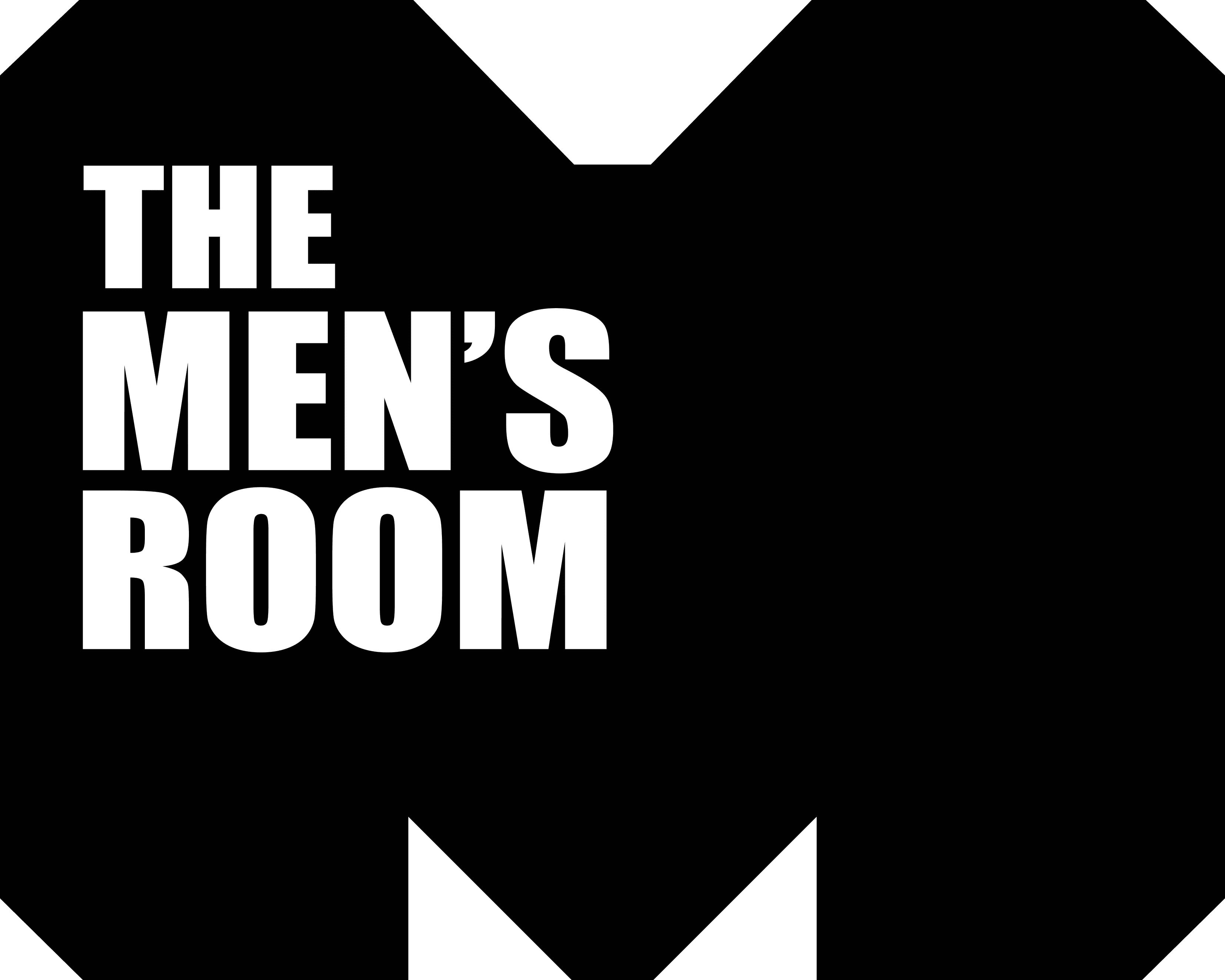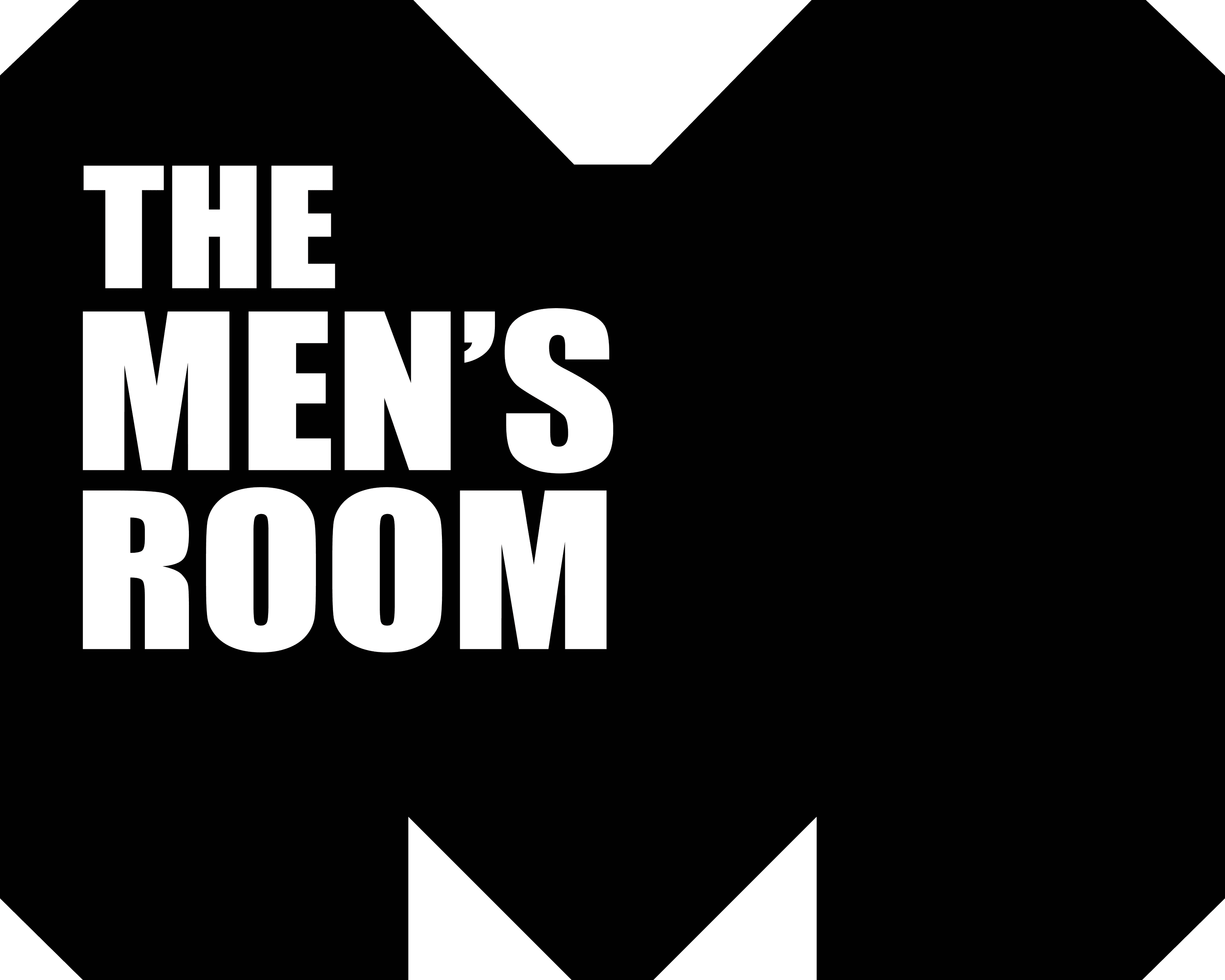 Director of The Men's Room, Fergal McCullough comments, 'Most of our work is supporting young men and trans people who are currently sex working but there is an increasing understanding of the support needs of people who no longer sex work. We were delighted when Adam approached us asking for help to set the group up and even more excited that with the support of LGBTplus we are able to offer this as a national online service. Male and trans sex work is invisible and even less is understood about the practical and emotional support needs of men and trans people who have left sex work. This service is the start of meeting their needs'.
For any gay man/Trans sex worker this has been a period of crisis, feeling left out and forgotten by a society that is financially helping those with 'proper jobs', can seem isolating and lonely. The Men's Room and LGBTplus online support group can help relieve some of those feelings. If you would like to discuss joining the group please don't hesitate to contact us – let's talk!
To join the group please contact [email protected] www.mroom.co.uk
Stephen Hanscomb MA UKCP MBACP ATSAC can be contacted for information about the group and for individual therapy at [email protected]
Adam Brock's book 'Making Beds in Brothels' is available at https://www.amazon.co.uk/Making-Beds-Brothels-Adam-Brock-ebook/dp/B07V6XNYQQ