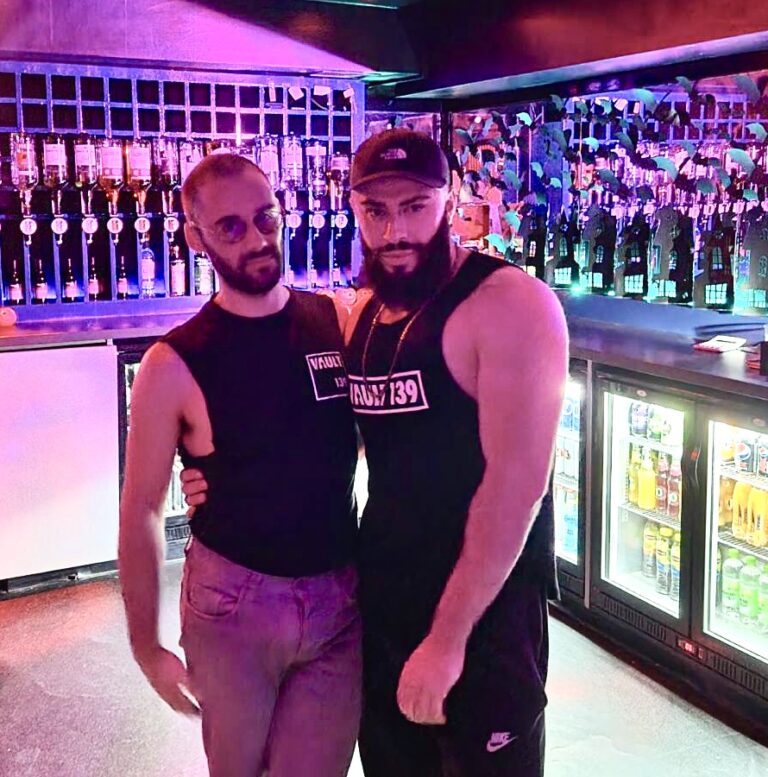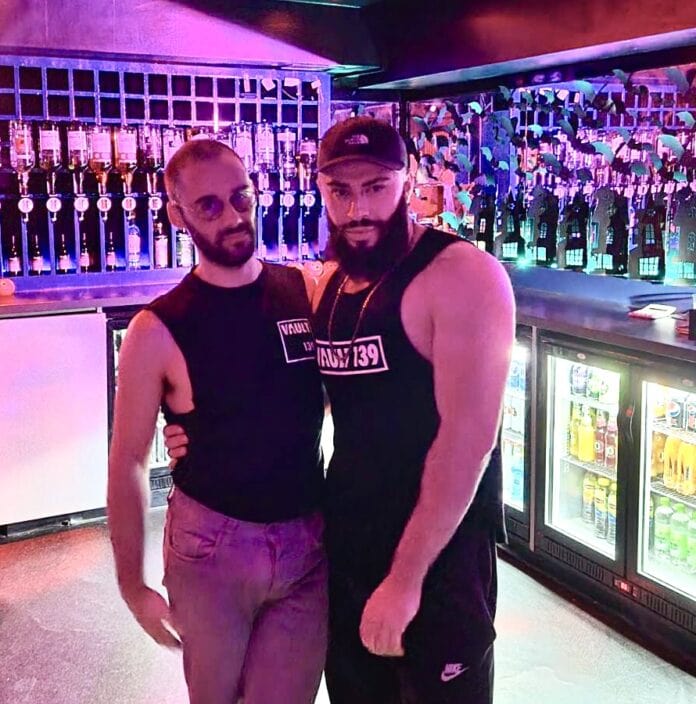 QX popped down to London's most established cruise bar, the well known Vault 139 bar, and had a catchup with the boss.
Hi Michael. How does it feel to be open again?
4 months in and it feels like we never closed. It was so amazing to be able to open after so long but also a little tense. We didn't know if people would be up for going out again. That soon passed when they started piling through the door and piling on top of each over.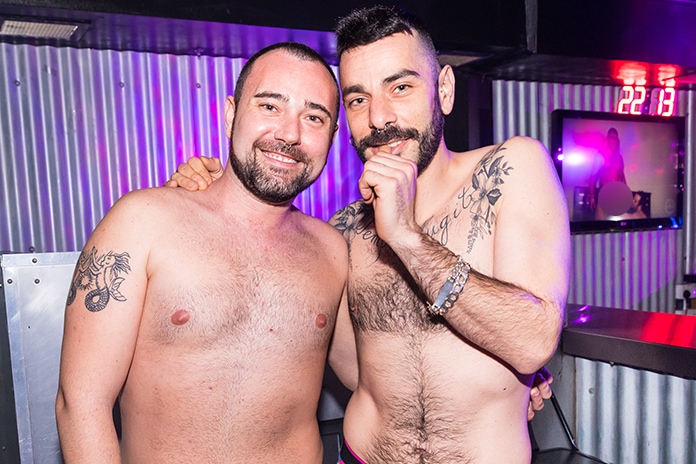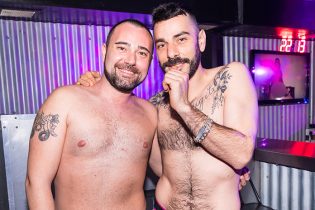 Tell us about Vault 139. Have there been any changes?
There have been repairs and replacements but we haven't added or taken away from what was there. Back in 2008 when we opened we had like 3 weeks to get the place ready. We took it from a tapas restaurant to cruise bar with little to no budget, just tins of black paint and a handful of friends. Over the years it's evolved but the lay out is still the same. The old camo netting and wood has gone and it's all much more polished and expensive and easier to clean but the lay out we got right to begin with. The changes for us have been technologically we have updated. We now have a membership app. You download it from the App Store or Google Play, it cost £9.99 but it is worth it. Just for becoming a member you get a free entry so that practically your money back there 'cause general admission price is £10.00. You also pay our pre-covid door fee which is £9.00 so the savings mount up. Not only that but you get a loyalty card on it so every 6th visit is free. We also send out random free entries just cause we can. We hope to build on this with free birthday entries and discounts next year once we have figured out what buttons to press.
For someone new to it, what's cruising?
It's what you want it to be. It can be a hook up with a guy or a hook up with many guys. It can be a fumble in a bush at your local park to parking yourself in a sling for an evening at vault139. We are a safe discreet space for guys to do this rather than loitering in more risky environments.
Do you not feel a little bit guilty dragging students away from their studies on a Tuesday with the enticement of free entry?
Not at all, we just don't think you should always have your face buried in a book when there are more fun places you can bury it. We offer lots of different free entry's it's not just students. We also have free for 25 and under Wednesdays and Sundays.
What are the house rules when going naked ?
Keep your shoes on.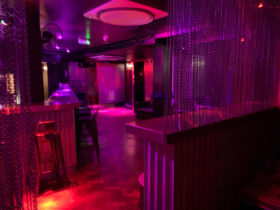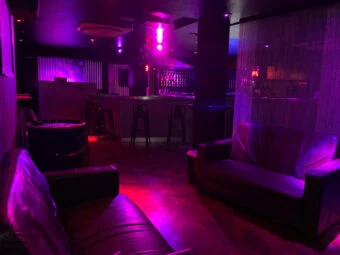 What's the oddest thing you've found left behind at the end of the night?
I kind of think that's a relative question, what might be odd to other venues are common place to us like butt plugs and cock cages. We have the odd miracle when some one arrives on crutches and leaves with out them.
Vault 139, 139-143 Whitfield Street, London W1T 5EN