Sweatbox Soho gay gym and sweatbox soho gay sauna will get you fit and in to shape.
Thinking of getting in shape this year? QX recommends gay Soho gym & Sauna Sweatbox.
---
Sweatbox Soho is one of London's most iconic gay saunas – it's owned and run by people who care about their community and their customers, and it shows. They always strive to make things as friendly and safe as possible – there's no reason why we shouldn't get steamy with each other in an attitude-free environment.
After their glossy, gorgeous refurb before the first lockdown, they're cruising into the new year with a host of exciting new stuff. Their Sunday naked workout sessions in their gym section have already proven a salacious success – just watch where you put those dumbbells!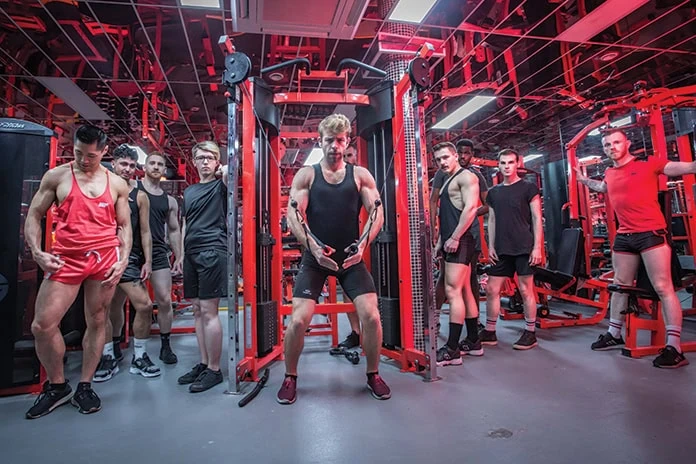 Yes, they've got a fully functioning gym as well as their fabulous sauna facilities open 24/7 – it's kitted out with all the latest state-of-the-art equipment and always packed with gorgeous guys who are, in the inimitable words of 00s songstress Fergie, "up in the gym just workin' on that fitness". Sweatbox have got a special gym sale on this month, offering an annual pass for £495. B-A-R-G-A-I-N! The full price is £750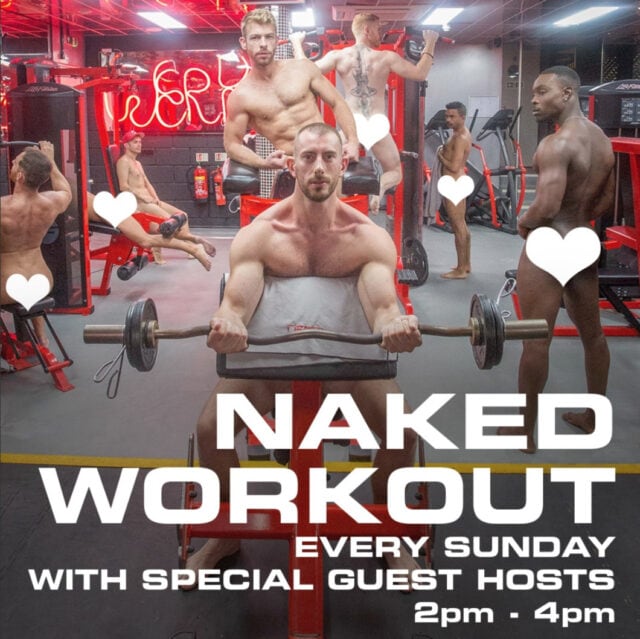 So come in from the cold and spice up boring, dry old January with sex-positive vibes at the hottest venue in Central London!
---
Sweatbox Soho gay sauna and gym is at 1-2 Ramillies Street, W1F 7LN. Open 24 hours. For more info, head to sweatboxsoho.com
Sweatbox is a gay sauna and gym in London's Soho gay district.
Stay in touch with QX Magazine on Twitter
Check us out on Instagram