15,000 plus people will propose this St Valentine's Day, and to celebrate queer love, QX has invited local celebrant Martin Fox from Proud Fox Ceremonies to talk about how to prepare, what to expect, and what's out there to ensure the "I Do's" have an LGBT wedding day to remember for the rest of their lives.
Hello Martin. Thank you for joining us and agreeing to help our readers arrange the perfect queer wedding celebration. You are an experienced celebrant based in Greater London, and you're also one of us, a fully paid-up member of our LGBTQI+ community! I know you also do funerals, but today we're going to focus on celebrating love.
Before we start, and for those who are about to propose, in your opinion, what are the dos and don'ts of a proposal?
Oh, remember not to put too much pressure on yourself. It's an exciting time, and it's important to retain that excitement and not for it to become stressful – you'll just ruin that special moment. Be authentic! Don't try too hard to impress: this person is going to love you no matter what! And look, let's not pretend, this industry of 'Love and Marriage' is expensive, so watch those pounds and be savvy on what you spend them on.
Civil partnership or marriage?
There is so much choice these days, and that's what I'm all about – giving couples a choice! As you are aware, we are still not able to have a marriage by a priest in a Church. However, the Church of England, General Synod, voted recently in favour of priests being permitted to bless the civil marriages of same-sex couples. Now, of course, that's only for some, and most people want to move away from religious ceremonies. Civil Partnerships have almost the same obligations and rights to that as a marriage, which include tax allowances, distribution of the estate, exemption of inheritance tax, right of custody if there are children, statutory protection in the event of a breakdown in the relationship and can potentially make claims for maintenance. However, be careful about confusing the rights between Civil Partnership and Common Law Spouse. Couples who live together but have not married or formed a civil partnership have no special rights.
Now, I separate the terms Marriage and Wedding. To legalise a union between a couple, they must register their marriage with the Registry Office. The Registrar will offer you a ceremony too, but they tend to be very short, sometimes rushed, and very impersonal. Once you have registered your partnership, you can celebrate that with a Celebrant led wedding, which is very personable, celebrating the couple. It can happen anywhere, anytime and include anything you want!
Can you please explain to us who the celebrant is in the proceedings?
A Celebrant is the person who creates, delivers and officiates your Wedding ceremony. And there are many Celebrants – so take your time looking for one who is the right fit for you.
What does the role generally entail?
When a couple contacts me with an enquiry, I will meet them as soon as possible, face to face or via Zoom. I love meeting couples and getting to find out more about them and what they are planning for their perfect wedding. Once I have a confirmed booking, I send the couple a questionnaire. I ask them to fill it out separately! It asks fun questions such as how did they meet, where was their first kiss, etc. once I have the responses, I start writing their love story, which forms a core part of the ceremony. I will also find out the couple's background and beliefs, and then we will see how we can incorporate these different aspects into their special day. One example is I had one couple where one spouse was Church of England and the other Jewish. So, the ceremony felt quite traditional. However, we incorporated the Jewish tradition of Smashing the Glass. Another was when I had a couple who were not religious but wanted to celebrate our community with their spiritual beliefs, so I did a Handfasting ritual using the colours of our New Progressive Flag. I've held ceremonies in Hotels, Barns, Forests, Nature Reserves and someone's back garden! You do have so many choices!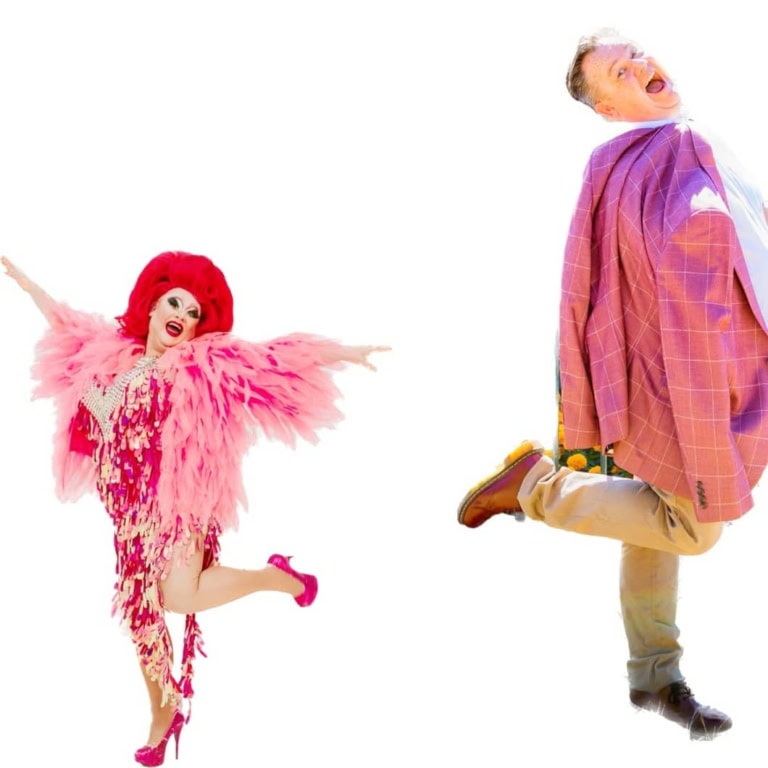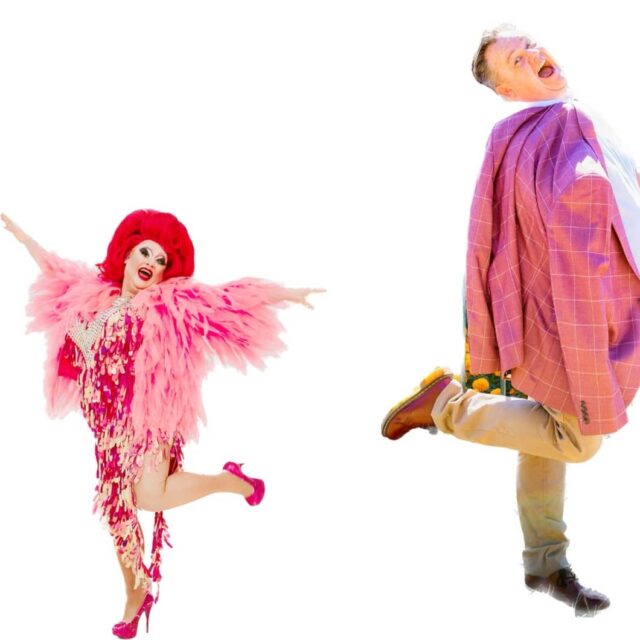 So, what makes you different?
Well, I call myself the Foxy Celebrant when I am officiating as me, Martin. However, you can opt for a #DragYouUpTheAisle ceremony with Maria Hurtz – yes, I am the UK's first Drag Queen Celebrant, offering a Drag / Cabaret-themed Wedding with a lot of fun you won't forget in a long while. My wedding ceremonies are the start of the party!
What role, if any, does religion have in the ceremony?
As I mentioned before, I can incorporate religious rituals from whichever culture into the ceremony, making it more fun when friends and guests can join in. Not only that, if you are religious, we can add in prayers, religious readings or poems. You can't do that at a Registry Office.
"I cunningly craft magical one-of-a-kind ceremonies giving you an experience which is unique to you and will remain with you as one of the happiest memories in your lives."
Who are your typical clients?
My couples are mainly queer. However, I have wed couples who are straight. What they all have in common is that they are pretty wild!
Can you please tell our readers about ceremonies that have been particularly moving?
I had one ceremony, which was a vow renewal for a couple who have been together for over 30 years. However, the Bride was in remission from two lots of cancer treatments. She was uncertain of the future and wanted to come together with her husband to renew their vows. It was a beautiful ceremony and a very emotional one.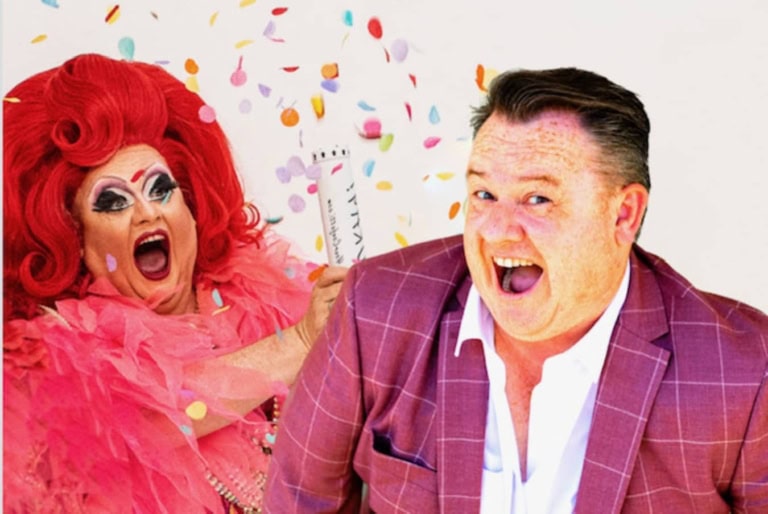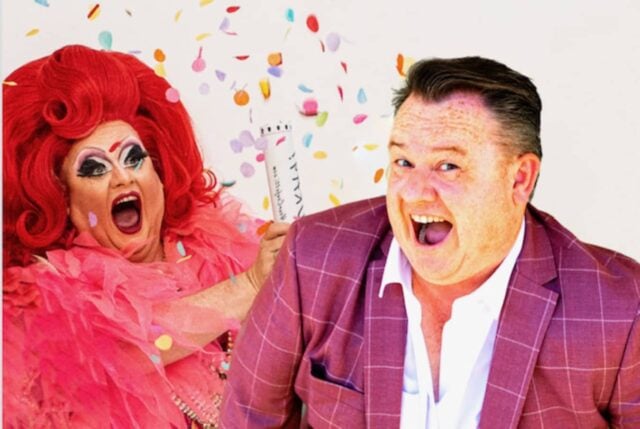 How far ahead should people prepare?
I would say at least a year. Give yourselves time to plan so you really get what you want.
What are the more interesting and unusual locations people have celebrated in? Are there any that you can recommend?
I've delivered a topsy-turvy wedding in a nightclub, where everything was back to front. We started with partying, then had the group photo shot, and then had the wedding. I've been in a field in the middle of the Peak District with synchronised fireworks. Each is unique, and couples can truly make it their own. I'd love to do one at the RVT, the Two Brewers or in the Vaults under Waterloo Station.
And when it comes to the guests, do you have any gift guidelines? What are the ones that have wowed you, and what have left you less than impressed?
Ah, I never really get to see the gifts, but what is amazing is when you see families coming together, who haven't seen each other for a long time, or who haven't seen eye-to-eye but find some reconciliation of a ceremony celebrating love. However, on gifts, it's a good idea to create 'wish lists' attached to online shopping sites. This makes it easier for guests to know what to buy you, and you get what you want. And if your card might come away from the gift, write who it's from on both. There's nothing worse than opening a present and not knowing who it's from.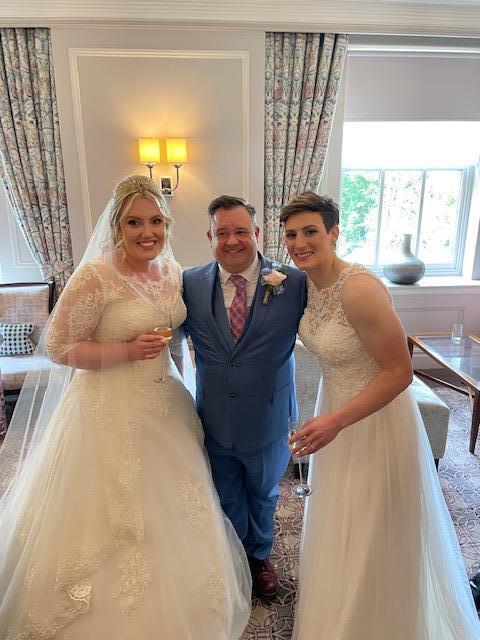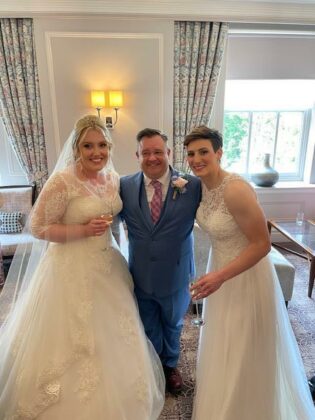 You have quite a few strings to your bow. What other services do you offer?
As a qualified and fully registered NRCPD, British Sign Language Interpreter Pg Dip, I can officiate ceremonies in BSL for BSL Users, Deaf couples or CODAS (Children of Deaf Adults), in their native language, thus, making a ceremony much more intimate, personal and meaningful.
Whether a couple is planning a wedding or a renewal of vows, are there any further tips you'd like to offer?
My top tip would be to book a professional photographer and, if you can, a videographer – you won't regret it, and you'll have all those memories to look back on in the future years.
---
For my LGBT WEDDING & FUNERAL Celebrant Services, please visit:
---
---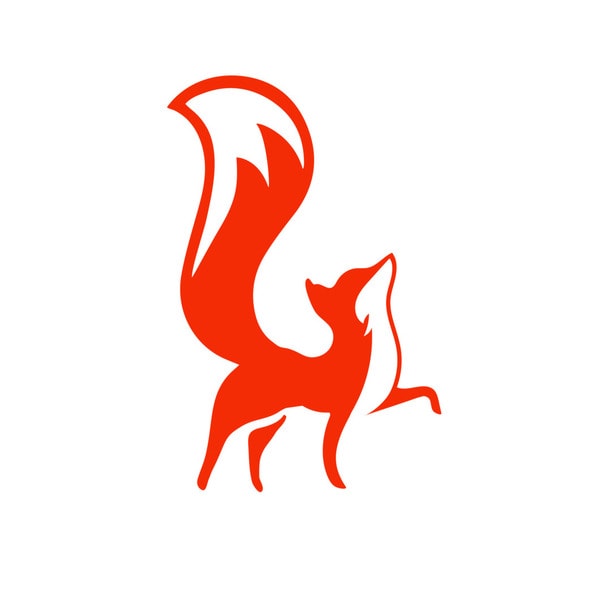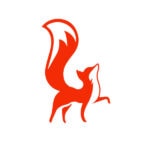 ---