One of the world's most collectable and provocative contemporary artists, Mr Brainwash, flew from LA to London to launch his eagerly awaited, new exhibition at the restored Battersea Power Station on 25 April, opening to the public until 3 May.
Mr Brainwash launched his UK Clarendon Fine Art tour at Battersea Power Station with a star-studded party and a typically larger-than-life unveiling of his latest sculpture using giant, red helium balloons.
Celebrity friends, including Boy George, Prodigy frontman Maxim, Daniel Lismore, Pandemonia, Johnny Vaughan, Phillip Sallon, Precious Muir, John Galea and Sam Melrose, attended the packed event.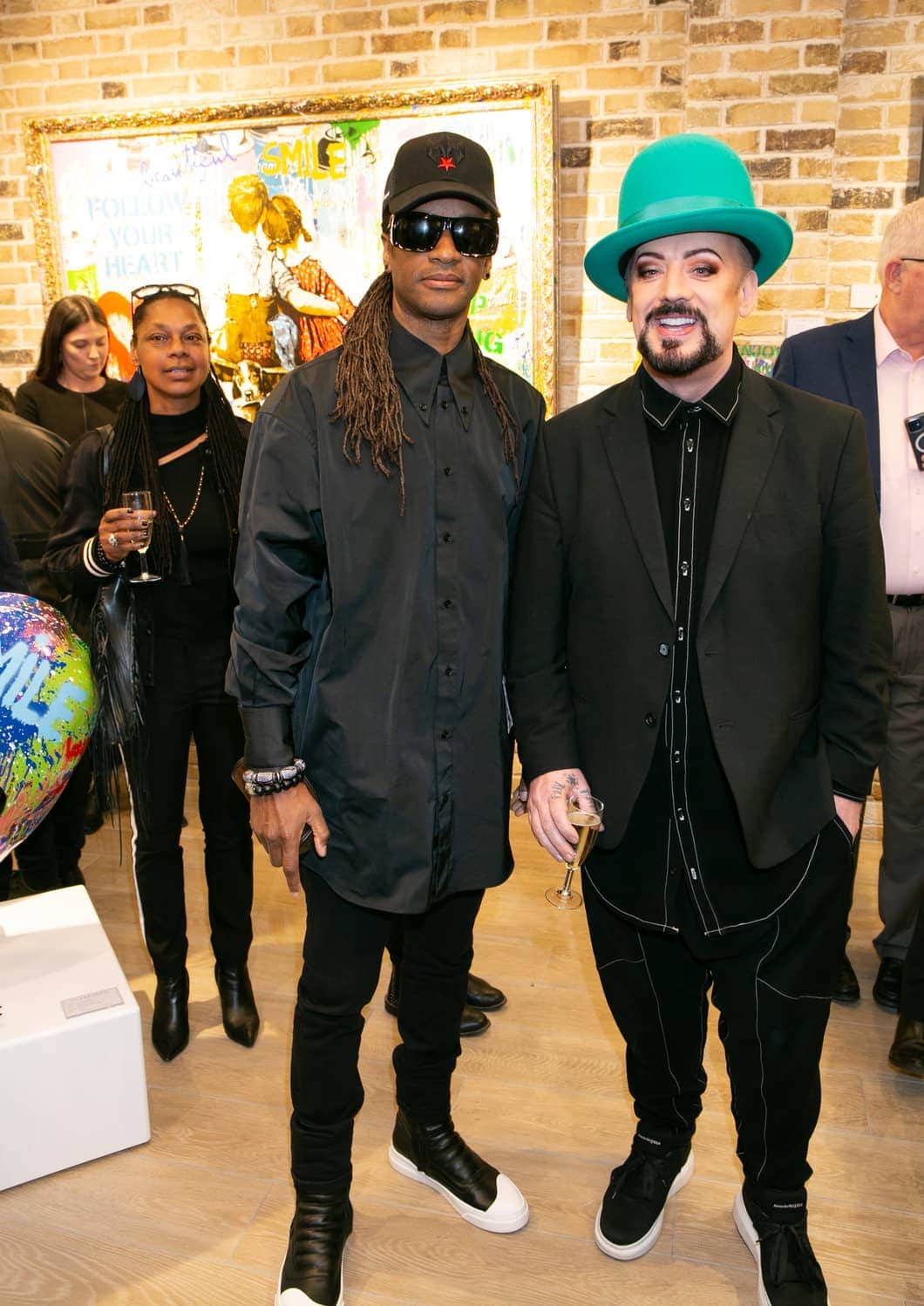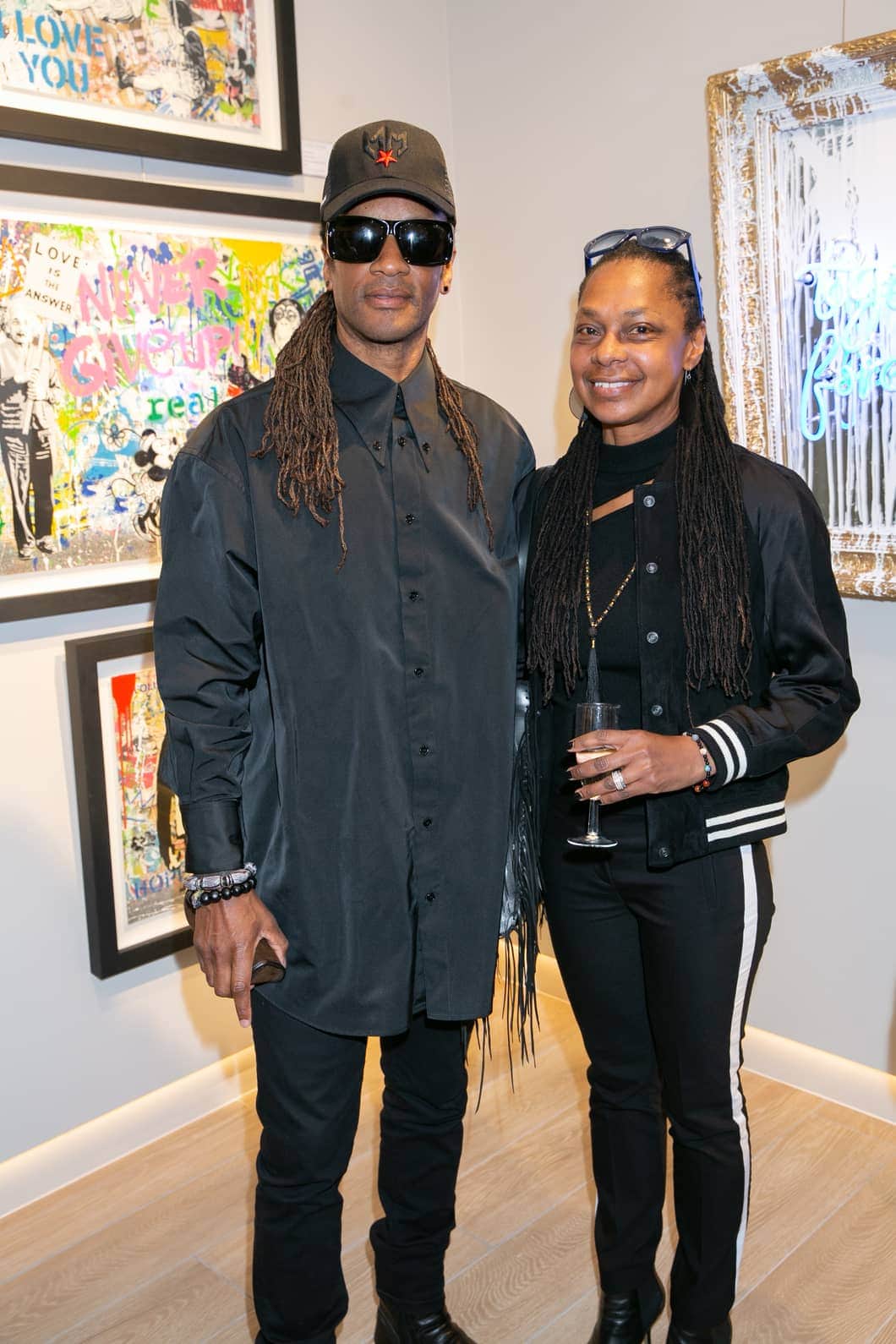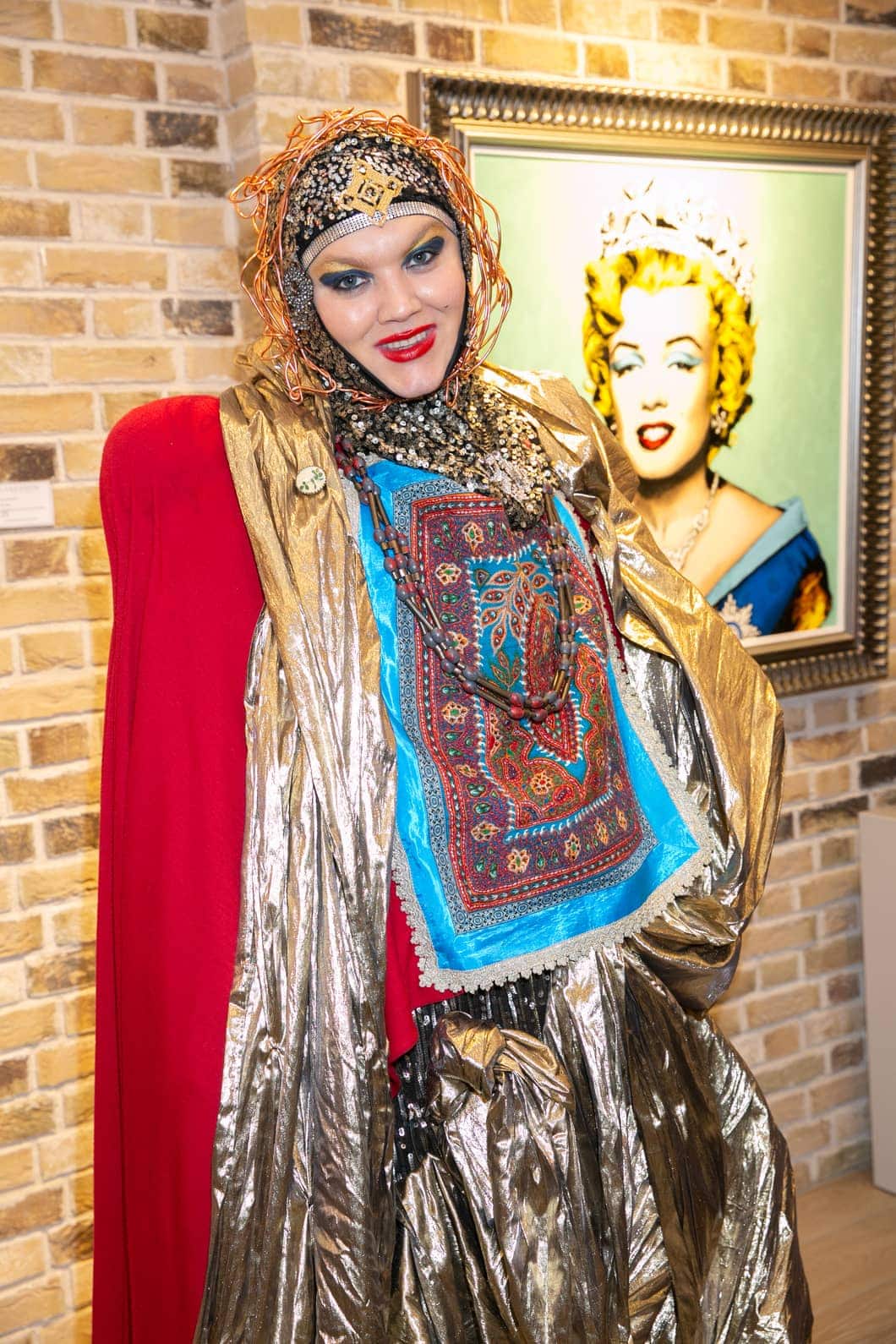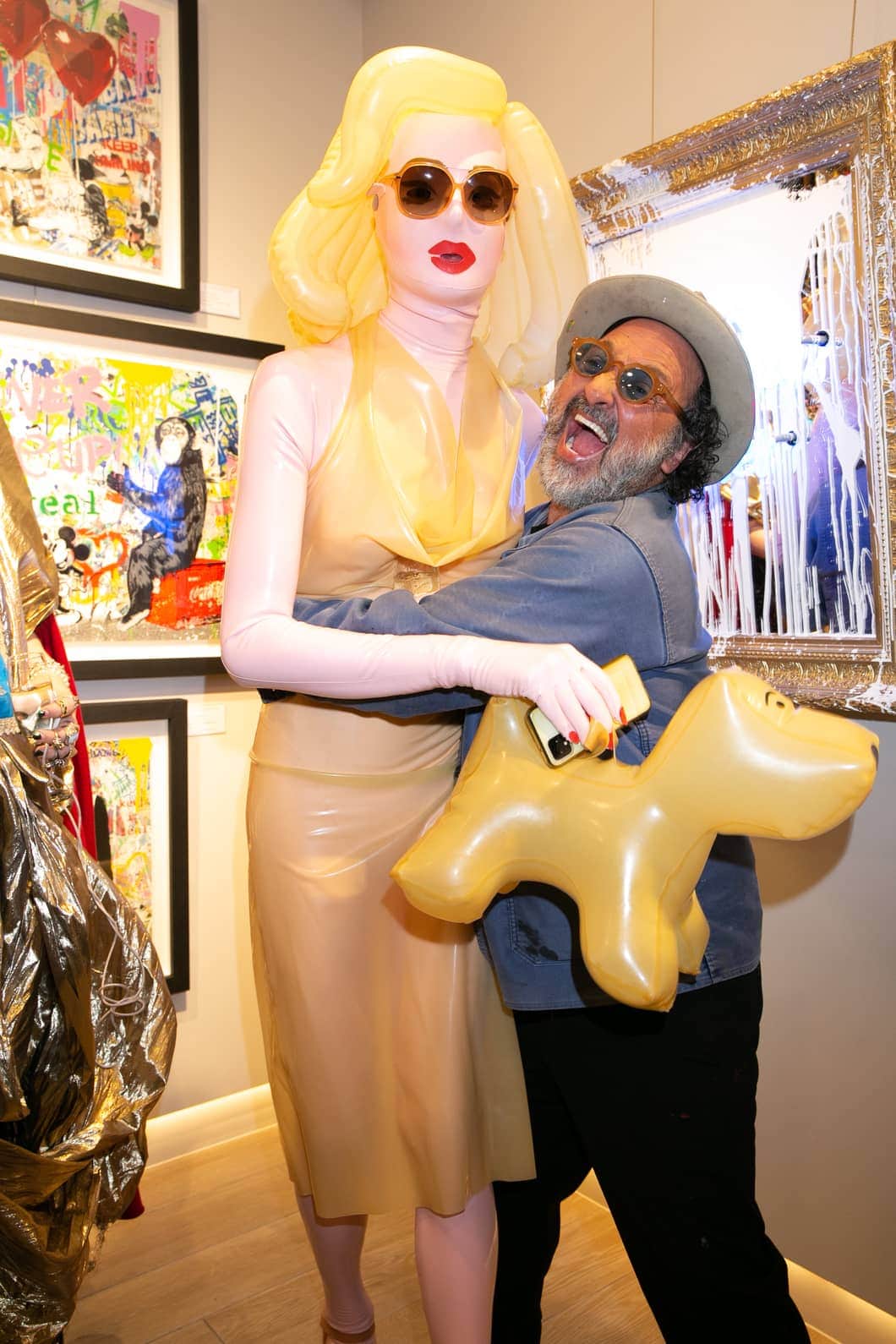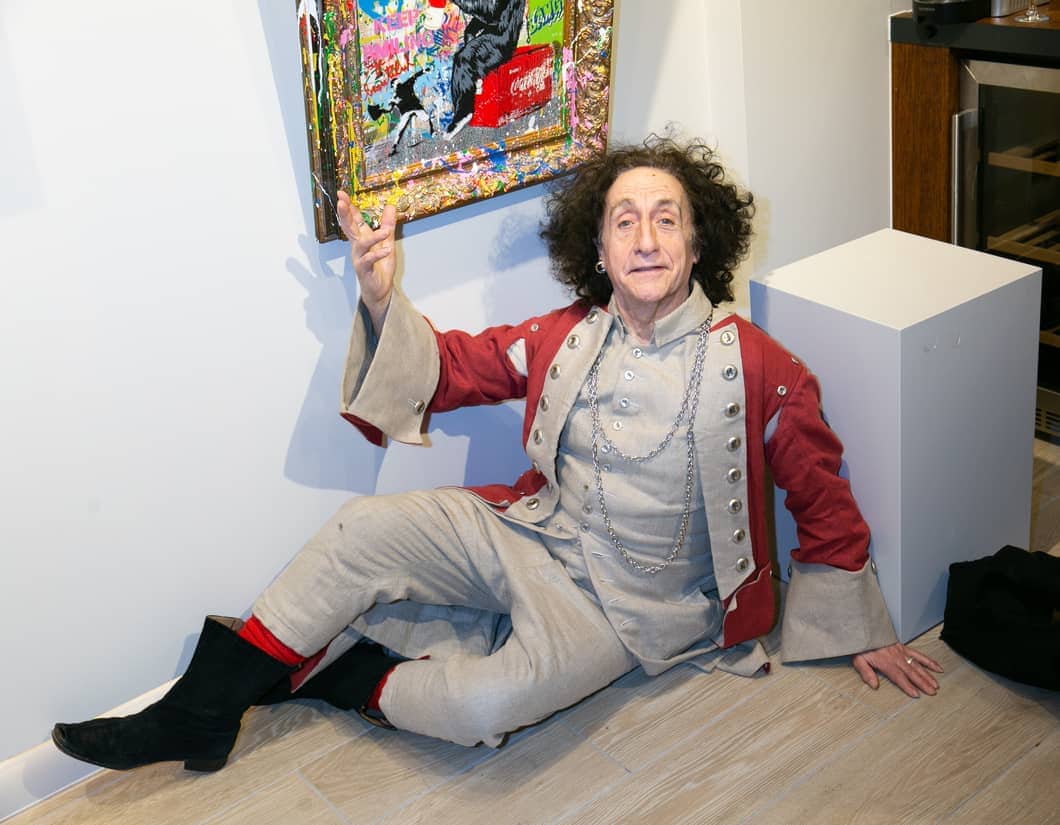 Pop art phenomenon Mr Brainwash kicked off the celebrations by unveiling his giant, new "Life is Beautiful" sculpture in the Power Station's turbine hall, using enormous, red helium balloons to lift the cloth to the top of the station.