At Queer Spirit Festival, August 17 – 21, around 600 magical queer folk will be gathering to enjoy and commune with each other and with the trees, creatures and nature spirits of Bridwell Park in Devon while enjoying a rich and diverse programme of performance, workshops, group ceremonies, dance parties and much more.
Queer Spirit showcases the work and talents of dozens of performers, facilitators, ritual magicians and healers who are proud to be queer and spiritual. They are expanding the conversation about queer nature and the gifts it brings, all sharing their skills for free at the festival to contribute to this unique-in-world manifestation of emerging queer magical culture. Queer Spirit is exploring 'the next step for gay liberation.'
The Festival programme features DJs, drag shows, queer rock bands, singer-songwriters and poets. The extensive workshop programme includes meditations, yoga, shamanic journeying, trance dancing, chakra raving, ceremonies, ancestor celebrations, fire circles, drumming, storytelling, nature walks and much more. They will also be honouring and exploring embodied spirituality in the festival's amazing Sacred Sexuality Temple.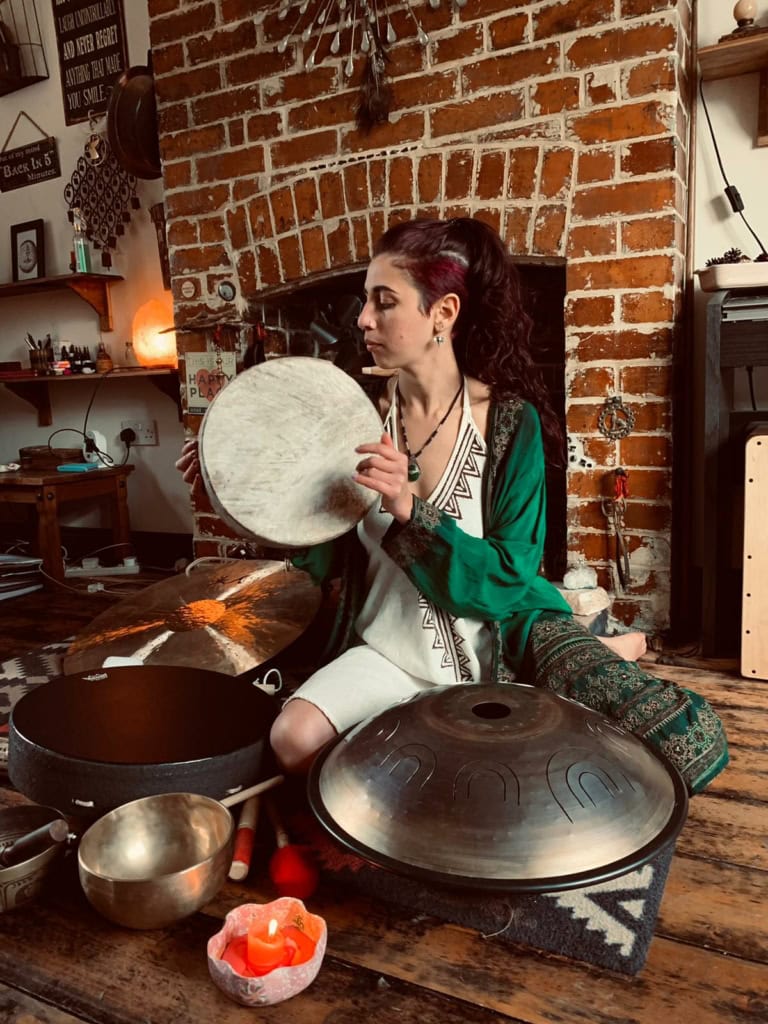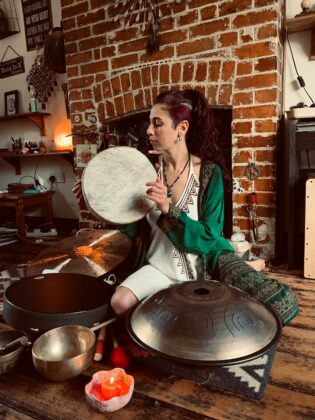 Queer Spirit is showcasing various queer performers across four full days and nights!
The Cabaret Tent is the place to head to for burlesque, drag, spoken word, storytelling and theatre alongside folk singers, late-night acoustic gigs and silent discos, whilst the Big Top stage is set for some fantastic bands, musicians and DJs. There will be walkabouts and pop-up performances around the campfire and in the cafe too.
Queer Spirit Acts Include: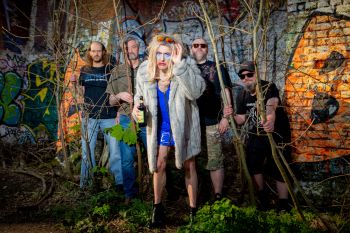 Sax' n' drag and rock 'n' roll: Anarcho pagan gothic psychedelic Witchpunk from the incredible Rites of Hadda.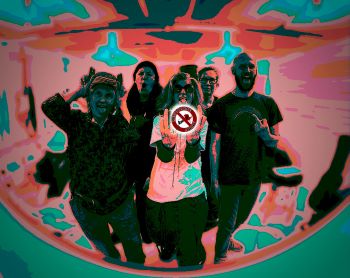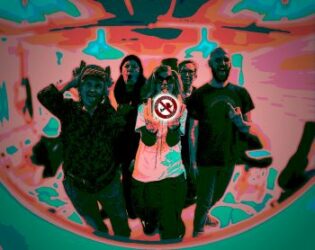 Outspoken queer punk from festival favourites Menopause Army and Hunting Hearts. WokeAF Comedy 'laughter journey' from Rach Cox. Drag Opera from La Morte Della Diva. An evening with the House of Savalon, Bristol's Antiseptic Queer Drag Cabaret and Party. Soulful, heartfelt music, filthy language and self-deprecating humour from Clare Cordell, quarter-finalist on The Voice 2022.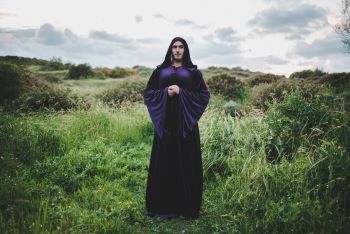 Other singer-songwriters: Theo Dussek of the Jack of Hearts band, Billy Bottle, Thunder, Roary Skaista, Rob desRoches, Leopard Zeppard and fag pop anthems from Astro.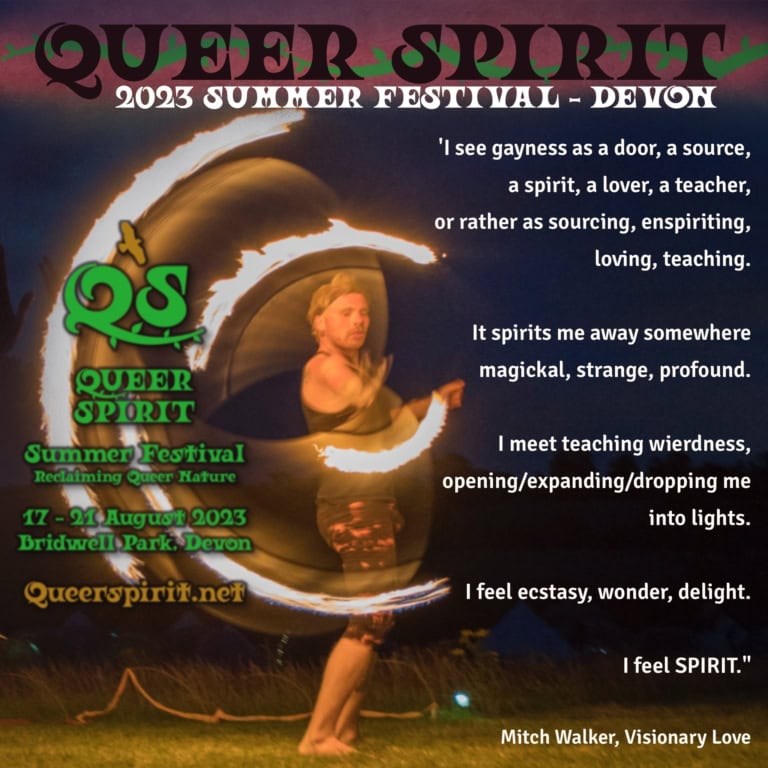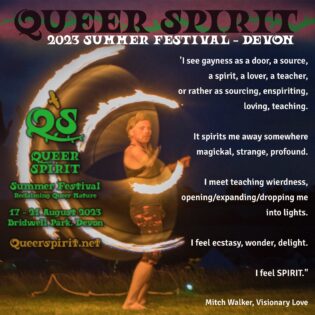 DJs include Lost&found, Nexus & Techno.fm residents Arondeus & Loss Function. Tomkinascious, who often found playing at London's Papa Loko. Also sets from The Brain, Dj Dunya, Dextra Mandrake, Pawel Ketarsis… and more!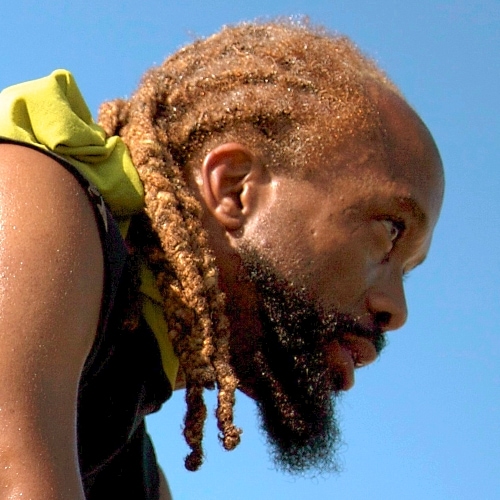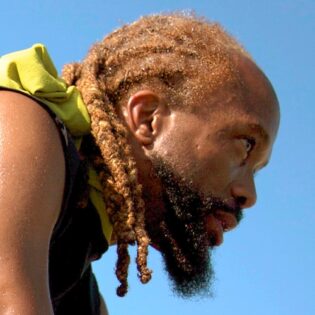 WORKSHOPS AND CEREMONIES:
The Brotherhood of Cernunnos will be leading The Divine Spark Ritual. A ritual for self-affirmation and connecting the divine spark within, to fully accept and celebrate your divine individuality and understand the world and existence, glorified and blessed by the rich diversity you help create.
Ancestral Movement and Dance-Party led by Abigail P.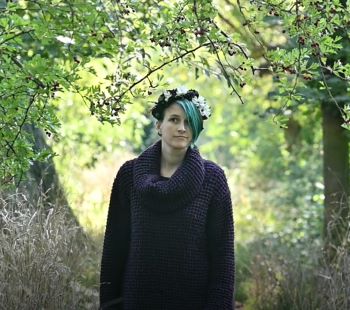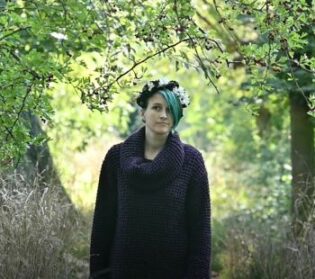 Bold of Being – Ancestral Connection & Ritual Reverence. "…to bring in to you the connection, healing, familiarity, respect and warmth that you have available to you with your Ancestors, and most importantly, for you to feel the love, brightness, wellness, health and success of your people, and have it be tangibly present in, and benefit you, your life and loved ones as your days go on and on, living in this earthly life."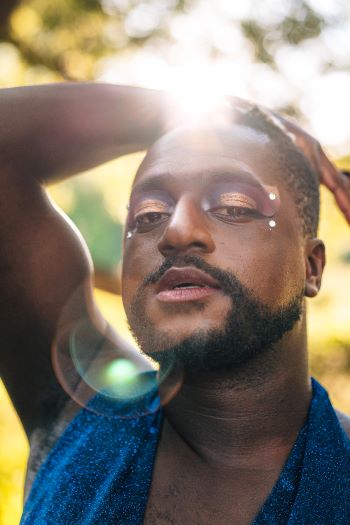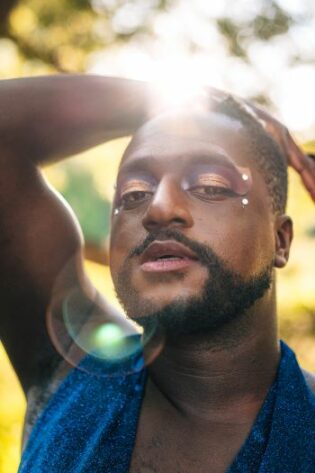 OM & Bass Chakra Rave & Galactic Gong Sound Ceremony with Rach Cox. This 'morning party for the people' is all about connection, joy and 'avin' it large….in a totally cosmic way. A hit at festivals the world over, from the creators of the Om and Bass festival, this liberating dance ceremony uses the magical, mystical mediums of dance, yoga, chakras, laughter, music and love to unite us all no matter our ability, age or experience. This is your passport to the galaxy within yourself and the community we are all a part of.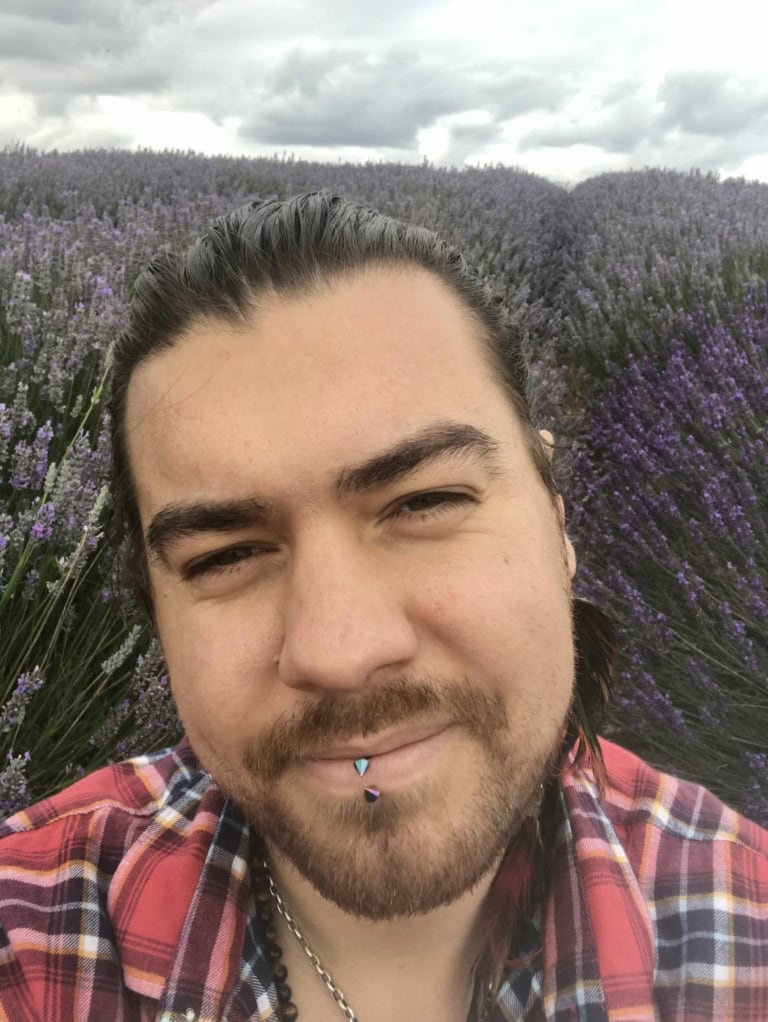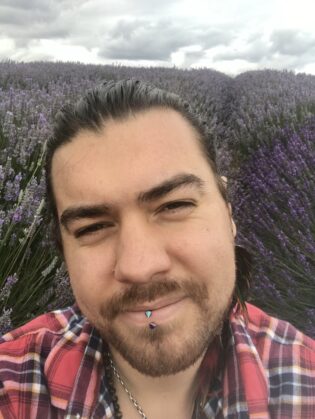 Beyond the Prism of Spirit facilitated by Jo Atiase and Janey Haukeli
Indigo Earth Ceremonies. A Queer-focused and life-affirming guided Shamanic Journey.
Meditations with Bamboo Albert. "I believe that sharing the unconditional love we all have within ourselves can give rise to a collective awareness where the feeling of Being Enough can grow towards divine and natural abundance for all of us, allowing ourselves to express beyond our boundaries into a colourful, playful, Queer Reality."
Yoga with Leonie Harvey-Rolfe and Tom Barber. Pilates with Quishi and Qi Gong with Leopard. Forest journeying with Bex Harper. Drumming is led by world percussion teacher Andy Fowler. Sound bath from Donya. Queer ecology with Mackerel Sky, and there's much more.
VOLUNTEER PLACES STILL AVAILABLE – festival ticket in return for a few hours of service.
Tickets are on sale: Standard Price Full Festival £170. The concession price is £110. Weekend tickets (Sat-Mon) £125. Concession £75.
Supporter tickets are also available, which include a donation towards our bursary fund, which help provide tickets for people on low income who, for health reasons, are unable to volunteer.
17 – 21 August 2023 at Bridewell Park, Uffculme, Cullompton EX15 3BU, Devon, United Kingdom.
---
QUEER SPIRIT FESTIVAL builds on the community work done at Radical Faerie, Queer Pagan, Edward Carpenter Community, Spiral Women's Camp and other gatherings during the past four decades. Common themes emerge in queer community spaces.
FEEDBACK FROM PREVIOUS FESTIVALS:
"Wonderful, glorious, fantastic, ecstatic, deep, personal, inimitable experience!"
"Most amazing event of my life."
"An unparalleled sense of community and belonging."
Reclaim Queer Nature at Queer Spirit Festival, 17 – 21 August 2023.