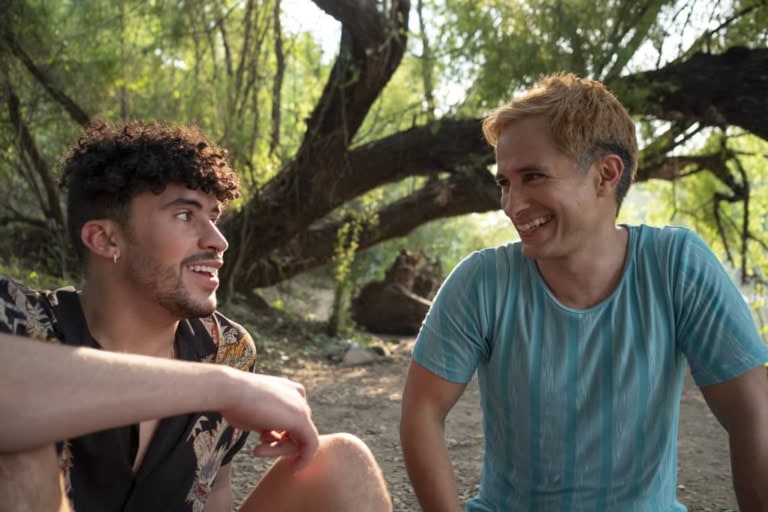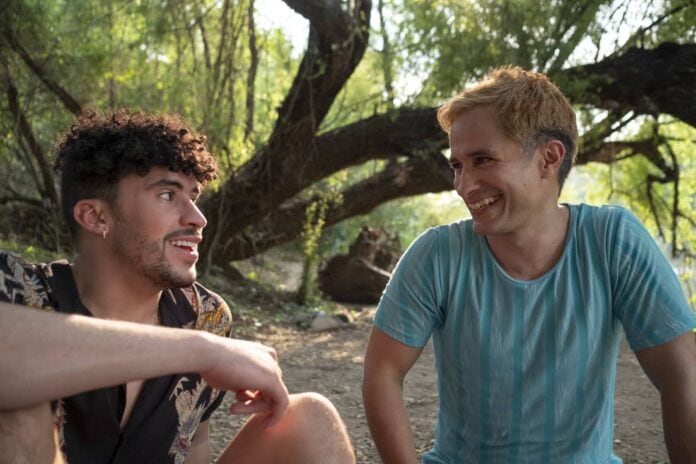 A gay amateur wrestler from El Paso, by the name of Saúl Armendáriz rises to international fame after he creates the character 'Cassandro'. His persona is styled as the "Liberace of Lucha Libre." In the process, he upends the macho world of wrestling, as well as his own life. 'Cassandro' is based on a true story and is directed by Academy Award® winner Roger Ross Williams, who also wrote the script with David Teague.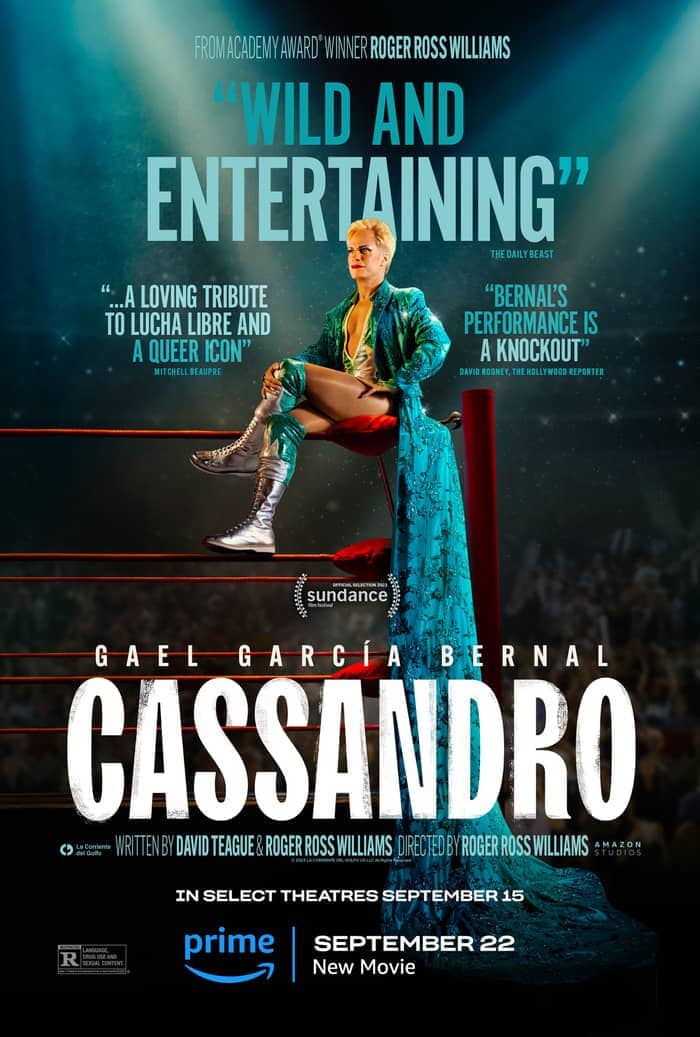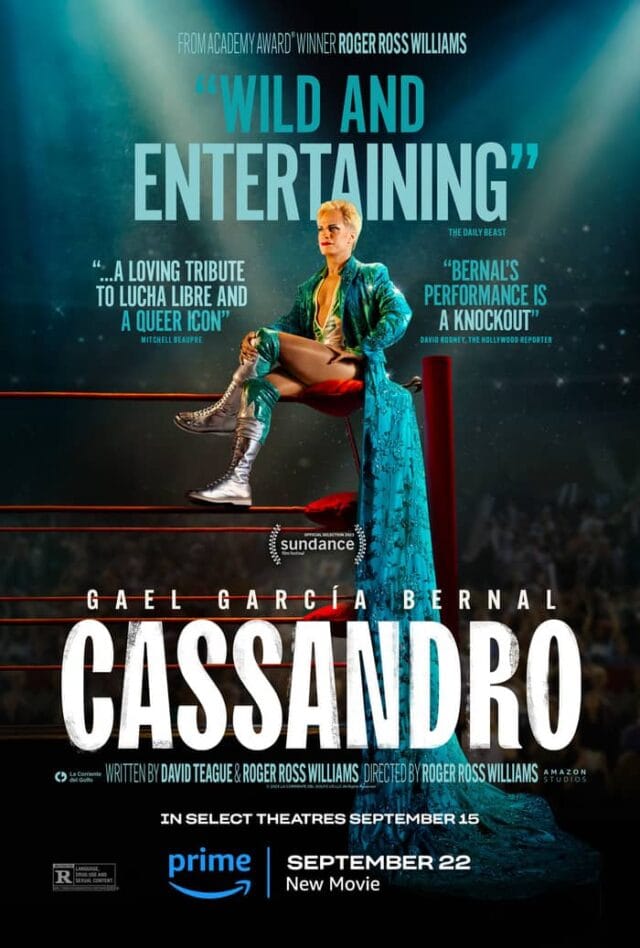 Watch Gael García Bernal bring CASSANDRO to life in the Official Trailer:
Cassandro is in selected theatres from 15 September 2023 and streaming globally on Prime Video September 22 2023.
Cinemas in London screening Cassandro from 15 September 2023:
Rio Cinema, 107 Kingsland High Street, London E8 2PB, United Kingdom. https://www.riocinema.org.uk/home
Genesis Cinema, 93-95 Mile End Road, Bethnal Green, London E1 4UJ, United Kingdom. https://www.genesiscinema.co.uk/home/
Institute of Contemporary Arts, The Mall, St. James's, London SW1Y 5AH, United Kingdom. https://www.ica.art/