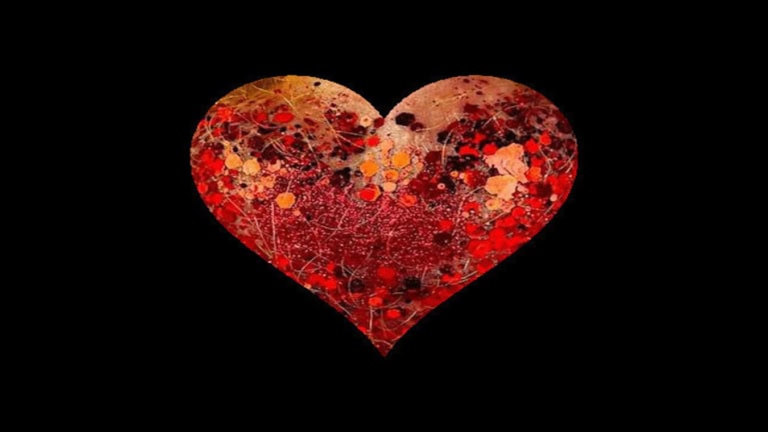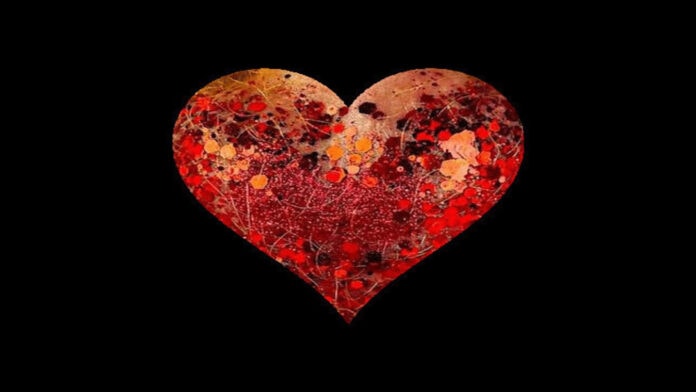 TesticulART is a photography exhibit in collaboration with Dr Gay UK to promote men's health. The exhibition runs from 21 to 26 November at Espacio Gallery in East London. Entrance is free.
Testicles often get a bad rap for being ugly, with phallic and vulvic images dominating genital art. However, @DoctorGayUK wanted to flip this perspective and created this collection to show the simple beauty in balls.
The initial inspiration for the collection was that when a man sits in a particular seated posture, the testicles naturally form a heart shape. Consequently, this stunning ensemble of editorial photographs of bejazzled men's testicles has each one featuring a high-fashion adornment of the scrotal skin in a heart motif. From sequins to sweets to gold leaf, you'll see testicles like you have never seen them before.
#LoveYourBalls
The exhibition presents provocative images to raise men's health awareness. The collection deliberately celebrates body positivity and men of all shapes and sizes.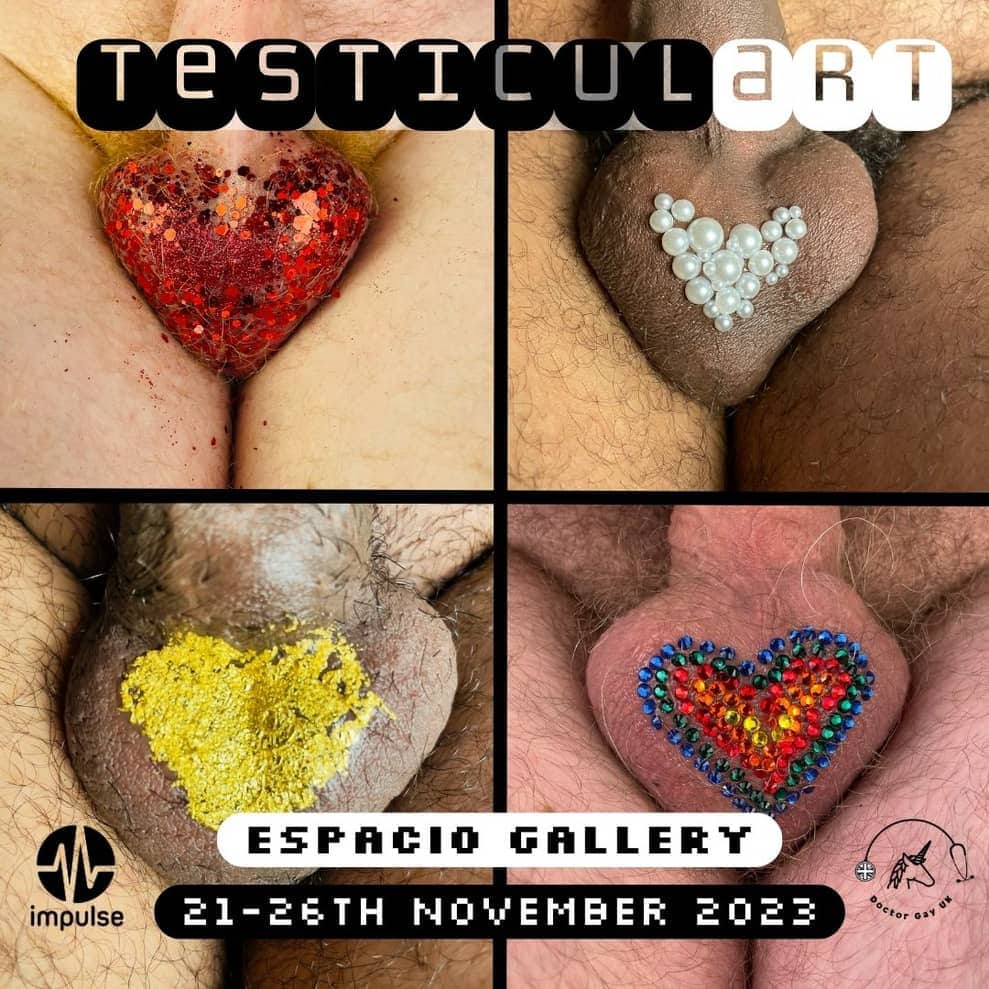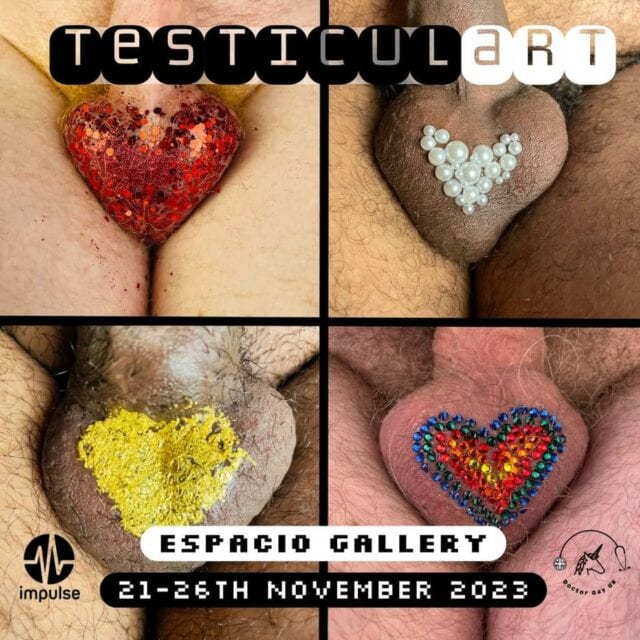 This queer photography collection was conceived by Doctor Gay UK (Dr Mark Perera) and supported by @ImpulseLondon. Impulse London is a queer men's organisation dedicated to advocacy around positive sexual and mental health and awareness of substance use.
TesticulART runs from 21 to 26 November at Espacio Gallery, 159 Bethnal Green Rd, London E2 7DG, United Kingdom.
---
Happy Men's Health Awareness Month.
---
Click here for the TesticulART official website and the lineup of the whole week of events happening at the gallery.
---
7 pm on Tuesday 21 November
---
7 pm on Wednesday, 22 November
---
7 pm on Thursday, 23 November.
---
7 pm on Friday, 24 November.
---
at 2 pm on Saturday, 25 November.
---