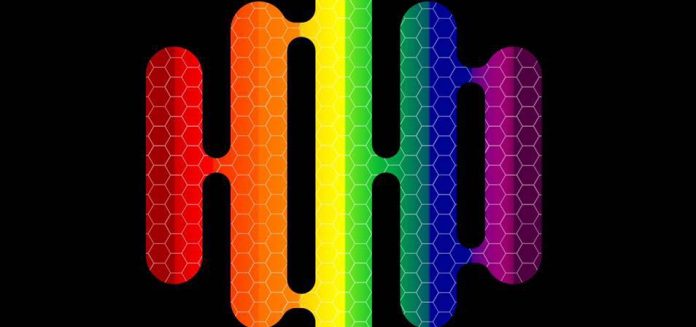 Meeting the workers, movers and shakers of the scene in Manchester. Getting to know what they're into, where they like to go and what they like to get up to. This week we got talking to Linda:
Hey there, darling. Tell us what you do!
I'm Operations Director at the FABULOUS Bloom Nightclub.
Www, get it girl! What are you drinking these days? What's your poison?
Love a nice Pinot Grigio or Morgan's spiced. I'll leave it there, too many to mention…
You're out for a big one, where would we find you on a Saturday night?
On the odd occasion I have a Saturday night off, you'd find me at Bar Pop, New Union and of course BLOOM until the early hours. I may even be tempted to have a night-cap in Void!
Oh she DOES love a crazy one. Any crazy night out stories you'd like to share?
Absolutely not, I'm far too sensible to have any of those!!
LIES. Right, you're going for a chilled one with some friends, where do you go for that quiet drink?
I absolutely love Molly House for a quiet, civilised drink. The alcohol and atmosphere is like nothing else you'll find in the village.
For any Manchester night out first-timers, have you got any tips or advice?
Go into as many bars as possible, each one offers a different experience. Be sure to catch a drag act, Manchester queens are fabulous! Particularly Blaq Ivory, Verry Cherry, Ginger Hunter and my particular favourite Athena, she's a goddess!
You're at a bar, Donald Trump walks in, what do you do?
Knock him out! I'm Scottish!
Oh, she's dangerous! What's are people's worst habit when on a night out in Manchester?
Trying to get bar staffs attention by waving money at them?
Oh, that's just so rude! Finally, as a parting shot: Anything BIG! coming up this month that people should get excited about?
It's Pride month, our favourite time of the year! We have Ultrabeat, China Lane, Danny Beard, Divina DeCampo and all of our amazing resident DJ's and drag queens. That's just a snapshot!
We can't wait to come check it out! Thanks for chatting to us Linda, now go get you a glass of Pinot, you deserve it! To find out more about the goings on down at Bloom Nightclub CLICK HERE.