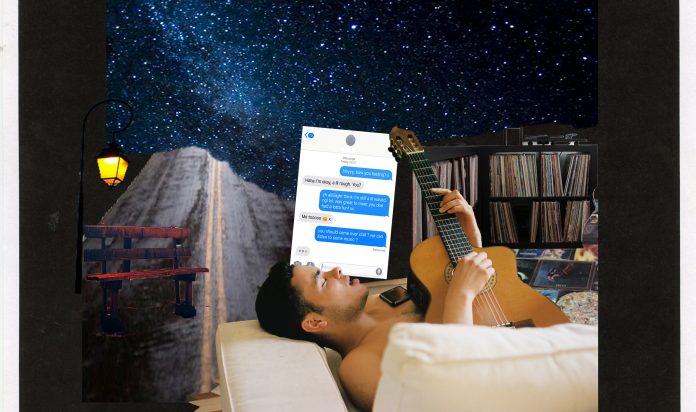 Ady Suleiman at Electric Brixton, 21st of March review.
★★★★ by Ifan Llewelyn
Elbowing our way through the crowd of girls in short bleached bobs tied up in scrunchies, wearing the latest in reclaimed vintage fashion, it became apparently clear that Suleiman had gained quite the following in the post-teen gig-going crowd. An objectively 'with it' gang of young people is enough to get our ears perked up and ready for the next best thing. Ady Suleiman truly serves up something fresh, giving a hopeful glimpse into where music's going.
Nottingham-born Ady takes to the stage with a comfort rarely seen in an up-and-coming artist, but he's been on people's radar for a few years now so he's no stranger to a large crowd. Since walking away from a major contract with Simon Cowell's label Syco back in 2016, he's backed the best in the industry, from Chance the Rapper to Laura Mvula. He's seemingly found the kind of music he wants to put out there, with each song meticulously crafted to toe the line between being familiar and saying something that hasn't been said a thousand times before. His voice is distinct in its light raspiness, with an inherent vulnerability to its texture with a sense that it could break at any moment. But a distinctive voice is nothing if it doesn't give voice to something important, and Ady sets upon putting it to good use in an exploration of the issues plaguing today's youth, from disjunctional relationships to mental health.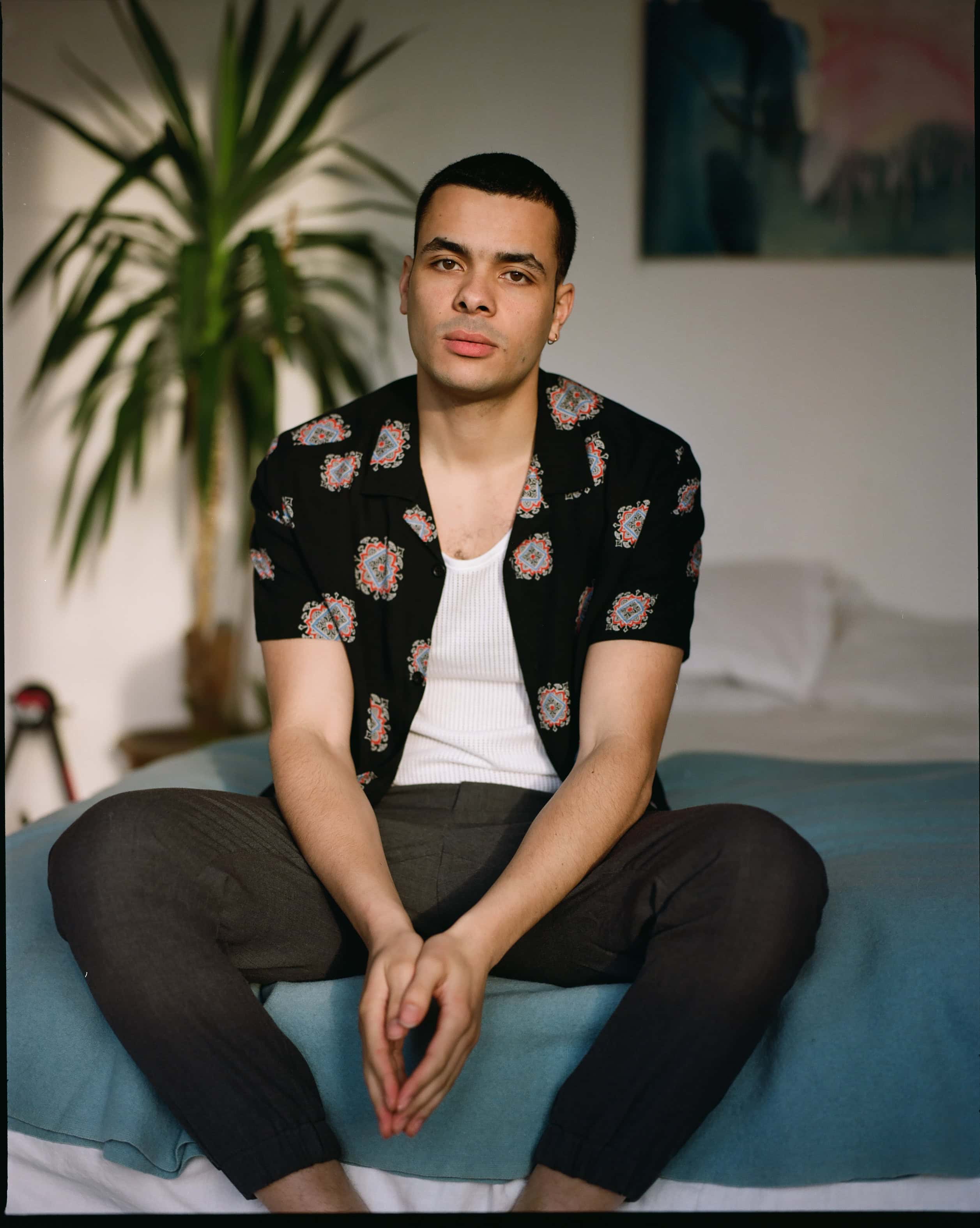 The sound brings together the squawking trumpet with mellow keys drawing from upbeat funk, to an R&B sense of apathy. That's not to say that these tunes don't have you tapping your foot, with latest hit 'Strange Roses' having you listlessly swaying along to his heartache. The world he paints is of an ex-council block on a lazy summer afternoon spent with that person you've been on a few dates with, sunlight beaming in through net curtains. His frankness of delivery has a strange Kate Nash quality to it where lyricism is replaced with an everyday kind of poetry. It brought us back to thinking of that late-naughties commercial acoustic feel that was popularised by the likes of Palo Nutini or Cornnie Bailey Rae.
With summer tantalisingly near, Ady is sure to be one heavily featuring in our playlists for early evenings on the Heath, usually requested on a friend's phone to show off that we're in the know about emerging talent. Though under this easy-listening veneer, the sting of young love is one that lingers in his music. Ady Suleiman is an honest voice that makes heartbreak go down like a smooth cup of roasted arabica.
Ady Suleiman just released his new single 'Best Friend' today, check it out HERE. Ady's mixtape 'Thoughts & Moments Vol. 1' is out April 5th.