Bars and clubs are a vital part of London's scene and create great social spaces for people to meet, make new friends and have a good time. But with so many of these venues centring on alcohol, they can be difficult environments for LGBTQ+ people who are drinking less or not at all.
Queers Without Beers is a monthly social event that offers an alternative. Every third Thursday of the month, the Club Soda Tasting Room throws its doors open to LGBTQ+ people, offering cocktails, beer on draught and wine by the glass – all alcohol-free.
The event was started by mindful drinking specialists Club Soda in 2016, and over the years has popped up in bars and cafes around the capital. Now Club Soda has a permanent home at 39 Drury Lane, the event is becoming a regular fixture for Londoners and out-of-towners seeking great conversation and delicious drinks that they'll remember the next morning!
The need for alcohol-free socialising
It's never been more important to create LGBTQ+ social spaces that aren't all about drinking. Gay, lesbian and bisexual people are more prone than straight people to drink excessively, misuse drugs, and experience anxiety and despair, according to a study led by experts at UCL. Stonewall's research backs this up, suggesting that one in six LGBTQ+ people drink every day, compared to one in ten in the general population.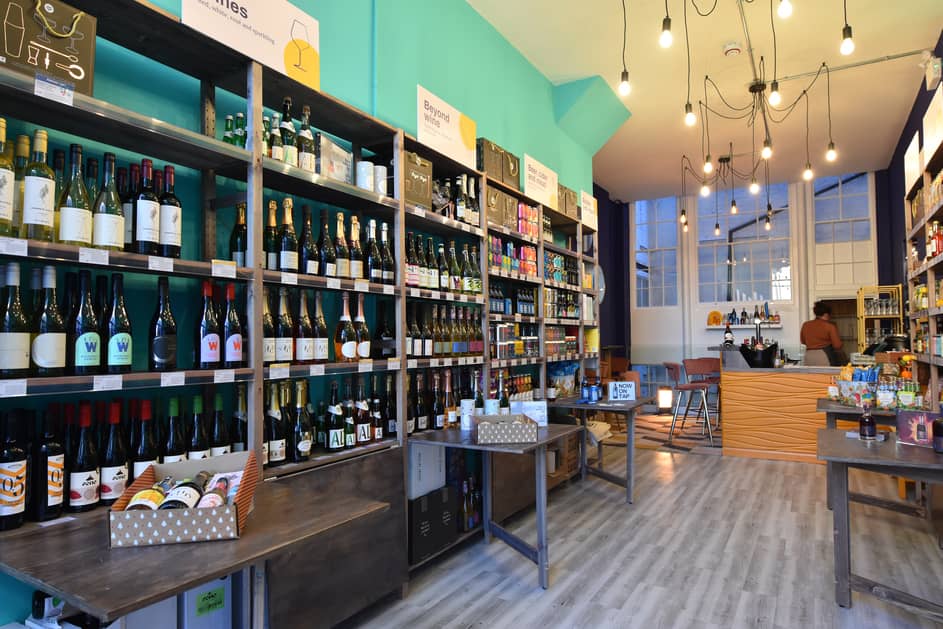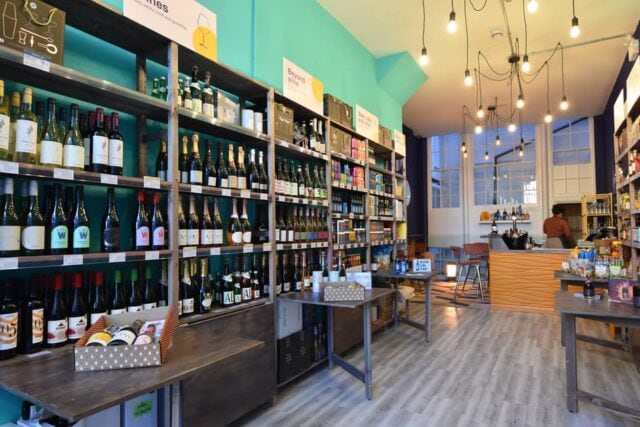 Reasons for this are varied. According to some, we drink to cope with stigma, discrimination, and marginalisation as well as to get away from heterosexist social norms. Others draw attention to issues with the overt promotion of alcohol in our social settings and the widespread influence of drinking on the development of LGBTQ+ identity.
Things are changing, though. More younger queer people than ever are choosing not to drink at all, and across the UK population as a whole, two-thirds of us drink once a week or less. Queer-owned venues need our support more than ever, but many can do better to meet the needs of customers who aren't drinking alcohol.
Having a night off doesn't have to mean having a night in. And events like Queers Without Beers prove you can socialise without booze.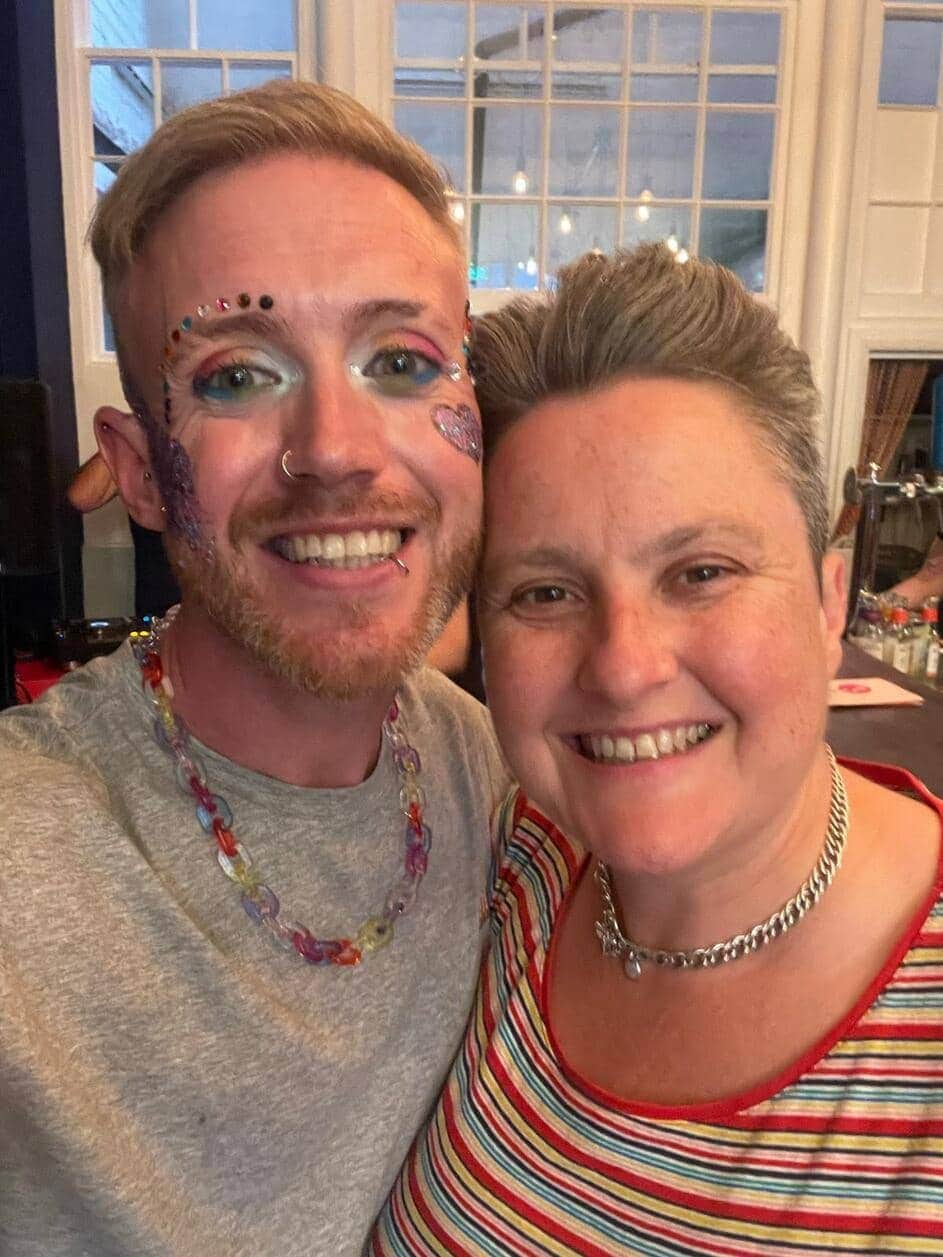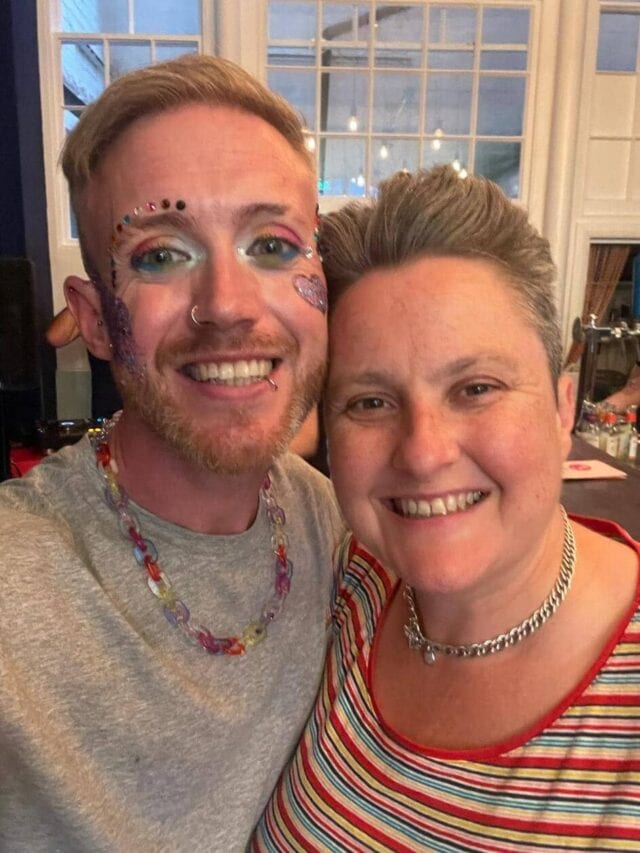 Who's behind Queers Without Beers?
Queers Without Beers was started by Club Soda, the UK's leading experts in low and no alcohol drinking. Club Soda's co-founders, Laura Willoughby, Dru Jaeger and Jussi Tolvi are all members of the LGBTQ+ community.
But Queers Without Beers exists beyond Club Soda too. You'll find QWB meetups and groups in Manchester, Bristol and elsewhere. Check out other queer-friendly, alcohol-free clubbing experiences, like House of Happiness, which you'll find regularly popping up at Fire in Vauxhall.
Queers Without Beers is on the third Thursday of every month at Club Soda Tasting Room, 39 Drury Lane, London WC2B 5RR, United Kingdom.
The event is free, and there's no need to book in advance. Bring friends or come alone; the team will happily introduce you to new friends.
Learn more at clubsoda.me/qwb