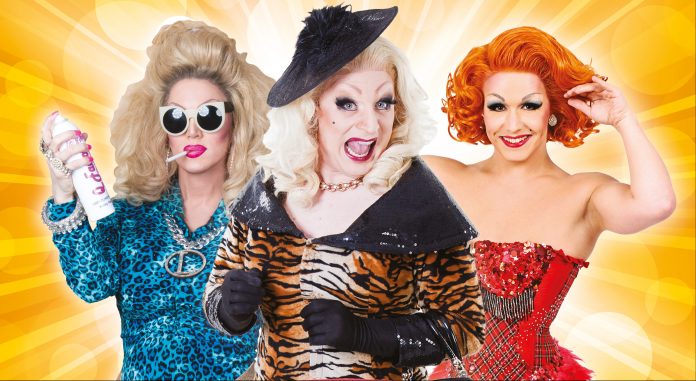 There once was a time when people got up on a Sunday afternoon and actually left their homes. A time when people realised that Sunday is an entire half of your weekend. With a heavy Monday looming above your head, you tend to spend the day looking like Jabba the Hutt with a bowl of Doritos watching Poirot re-runs. In the word of an on-ice Gemma Collins… BORING. If Sundays are the 'Lord's day' then what better day to resurrect your social life! Get out there and make Mary Magdalene proud with a heavy dose of bawdy cabaret.
Sunday Cabaret at the Royal Vauxhall Tavern
It wasn't that long ago that Sundays were the highlight of the gay week. Over at the RVT was where you went to get yourself a few pints, a little boogie and get some flirting going so you could maybe get someone to split that taxi fair home with you… Where people are now spending Sundays in bed scrolling through face-less profiles for a hook-up, a few years ago they'd meet in the flesh. IMAGINE THAT. The Tavern crew are bringing those days back in a major way. Sundays at the RVT are an institution all their own, and they're back in a major way with a fresh new face.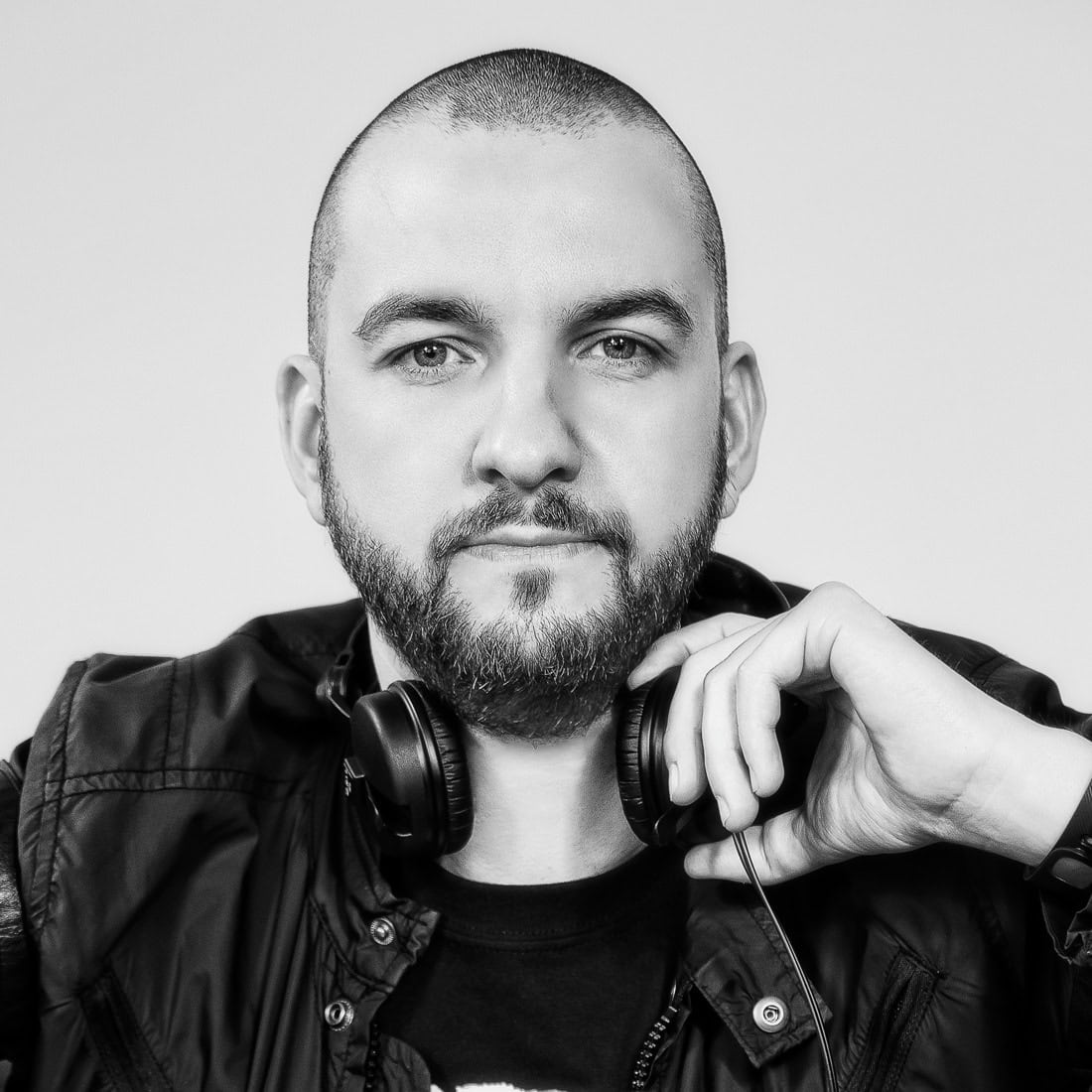 From 4 pm the tavern will be a twitter with homosexual looking for a sociable Sunday of knocking back a few bevies, and watching the biggest names on the cabaret scene do their thing. Drag and cabaret are really blowing up right now, and nowhere else are they given such a historic stage, complete with red velvet curtains. Mary Mac thrilled audiences last Sunday, kicking off the fresh new Sunday afternoon. The crooning temptress had the crowd reeling in their seats. They're keeping up the momentum this week with the bombastic talents of Lisa Q Jones (17th) as she prepares to trample across the stage in her signature Ugg boots. Then taking over next week will be scene icon Myra Dubois (24th) who's sure to be splitting sides with her venomous tongue.
Keeping the party going will be some of London's best-loved DJ's, who'll be joining resident disc jockey Simon Le Vans. This week it's Phil Marriott who's taking to the decks to give Le Vans a run for his money, pumping out your favourite hits. They're re-inventing the Sunday club vibe by having more of a laid-back approach, letting you kick back and mingle while listening to your favourite tunes.
Mother's Best
The first Sunday of every month will be in the hands of Mother's Best as they bring the crowd to the table to lap it up. This promoter-run night invites two spring drag chickens onto the stage to rile up the crowd, bringing you the finest and funniest from the London scene. This month it was the incomparable Dusty Limits and the incomprehensible Tracy La Bouche for their fabulous February launch. Stay tuned to hear who'll be storming the stage on the 3rdof March.
Sundays at the Royal Vauxhall Tavern, 372 Kennington Lane, Lambeth, SE11 5HY. To find out more head over to VauxhallTavern.com.