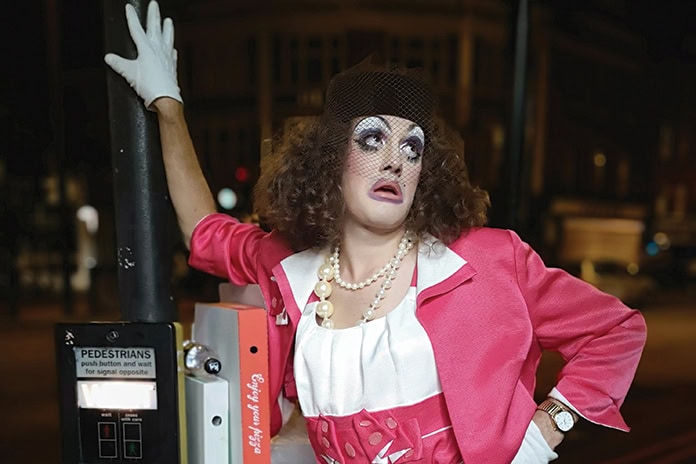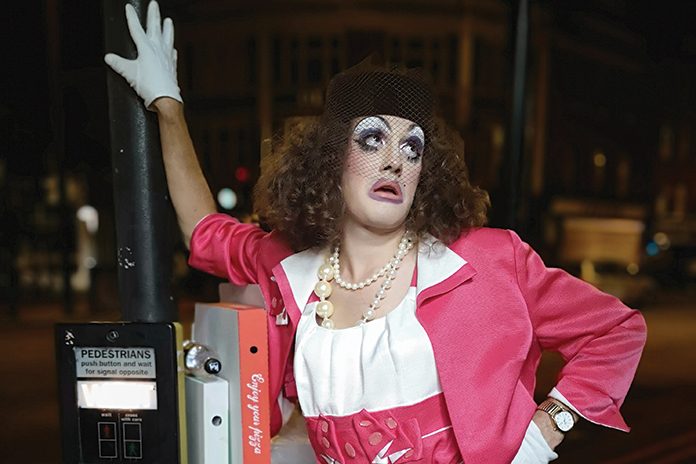 Hosted by Chanukah Lewinsky (yes, really) this is the cultural event of the season
---
WE LOVE THIS! Now in its fifth installment, Homos & Houmus is a queer Jewish cabaret night. Why? Why not! Dip your chips into a big creamy dollop of drag, comedy, live art, music, DJing and "Semitic overtones" from a kaleidoscopic spectrum of queer Jewish performers.
It's gonna be at The Jago in Dalston, the coolest pub ever, and it's gonna be the night of your LIFE. All are welcome. It aims to liberate Jewish and Queer identities, in a world and political landscape which are becoming increasingly aggressive towards both.
It's hosted by Chanukah Lewinsky (!) with guest turns from Cramp, Ruth Novaczek, Licorish, Lora Zepam and Salmonella Versace with DJ action from DJ TamTam. WE. ARE. THERE!
Homos & Houmus is on Thursday 5th September at The Jago, 440 Kingsland Road, 4AA. 7:30 onwards. Tickets available from outsavvy.com.