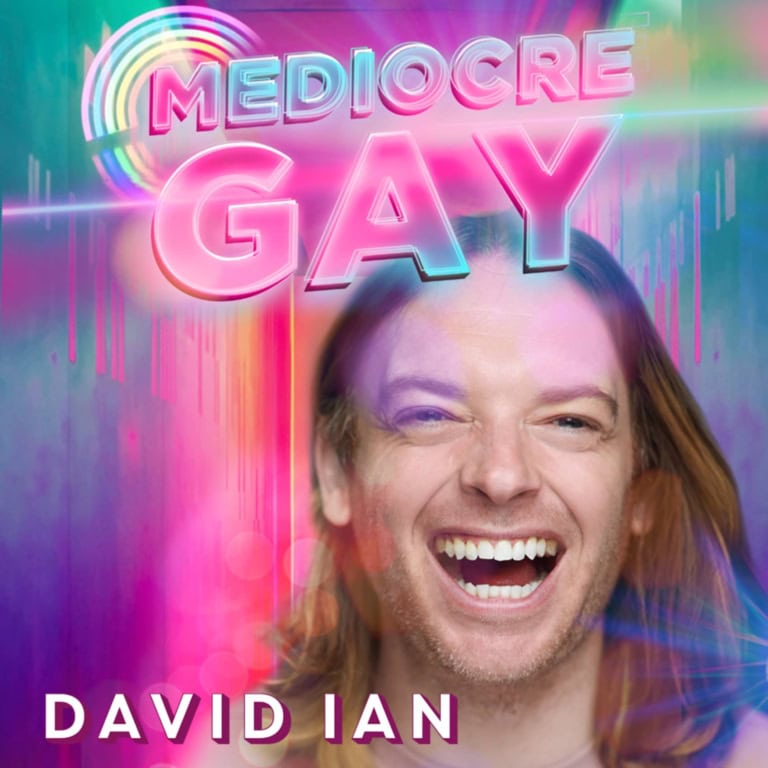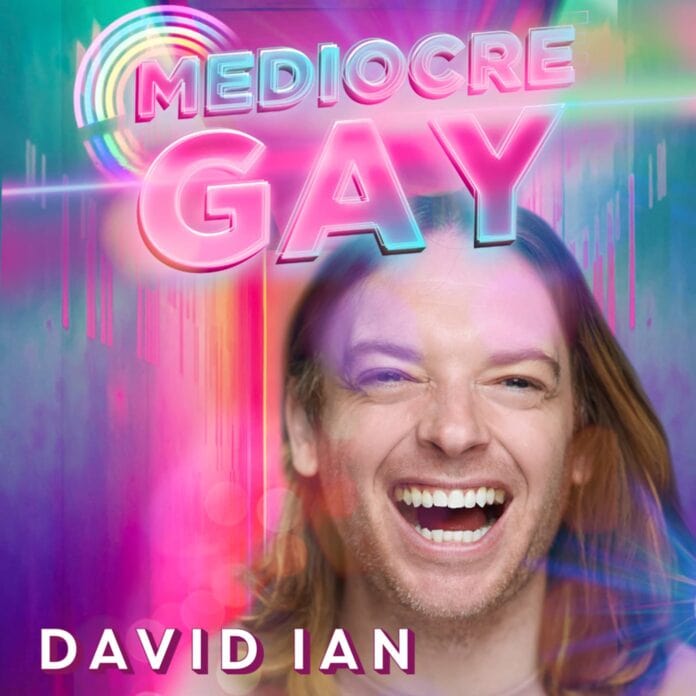 When you grow up gay in a small town in nineties-Kent, it is easy to think that your sexuality is the reason you don't fit in. You dream of what life will be like when you grow up, run away to the big city and find your people. You will finally know what it's like to be normal. Hell, maybe you'll even be popular.
But what happens when you make that journey – literally and metaphorically – and, shock horror, find that you still don't fit in? Maybe your sexuality wasn't the reason you felt left out at all? What then?
In his debut solo show, Mediocre Gay, as part of The Camden Fringe, stand-up comedian, David Ian explores the expectations of being a gay man and how he struggles to meet them, the disappointment of never quite knowing where the party is and if you will ever truly belong. How can you be both too gay and not gay enough at the same time?
Expect witty one-liners and intelligent jokes woven into heartwarming storytelling in this 60 minute romp through one gay man's journey to be the best little boy in the world that will make you laugh, think and reflect on your own sense of belonging.
Mediocre Gay plays as part of The Camden Fringe at Aces & Eights Saloon Bar on 16th & 17th August at 8pm. Tickets are available at davidian.co.uk.