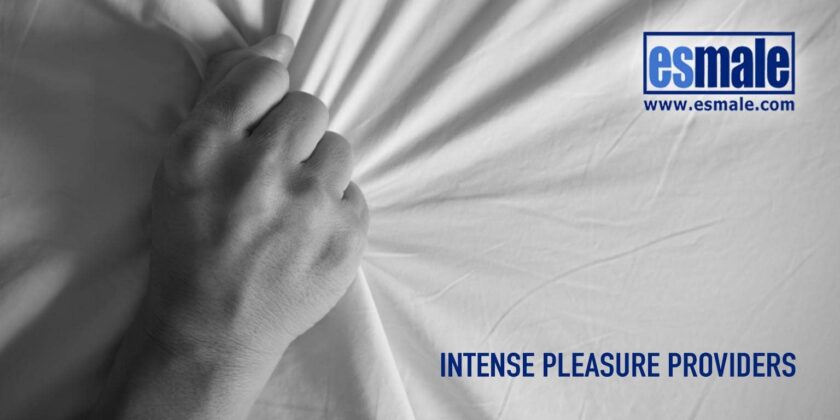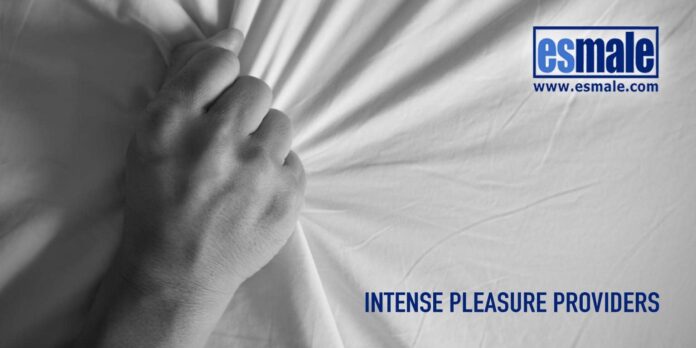 As a regular customer at gay sex shop esmale I was asked to share my journey into the use of adult toys.
So here goes.
I have been an out and proud gay man for many years and love my adult adventures. I am a big fan of going to the sauna and having anonymous sex with strangers. I don't even want to know their names, and for some reason, this is a turn-on. As I live in London, Sweatbox is one of my favourite places, just in case you want to swing by and have some fun.
On a few occasions, guys have tried to get me to use sex toys, and I have always declined. Leaning more towards being a bottom, I have always felt a little uncomfortable about the thought that someone would use anal toys for men on me. I'm not entirely sure where that feeling came from, but it stopped me from doing something that I secretly did want to try.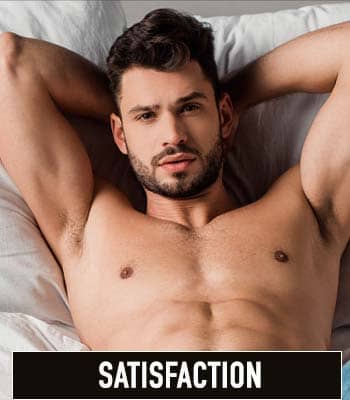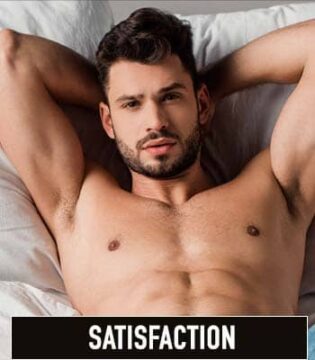 Shaking it off, I bit the bullet, logged on to esmale.com and selected some toys to see if I was missing out on something. At the same time, I ordered some poppers in the UK, as I do like what poppers bring to my adult play. It makes me a bit sluttier, if that is possible. Well, it did not take me long to discover the fun toys can bring to the bedroom. My first attempt was with a prostrate massager, and it was an instant hit. Because of the shape, it reaches places someone's manhood cannot and the intensity of the vibrations can also not be replicated by man-on-man action. The only thing I did miss was to have an actual man there with me. However amazing a toy can feel it can never replace the connection and intimacy a human being can provide.
Look at me now.
Fast forward a few months, and I have really gotten into this self-pleasure thing. I have since explored various toys and am especially enjoying my large dildo collection. I have also tried manhood tools, but apart from some very good masturbators, I feel most satisfied when exploring my bum with some great toys. Turns out that I am more of a greedy bottom than I thought, especially with a bottle of the best poppers, Berlin XXX.
But it isn't just the physical sensations that I love. Having some "alone" time really clears my head after a stressful day, and I have learned more about what my body enjoys, which has made me more confident in the bedroom. I feel more assured in suggesting things when I am playing with someone, something I never used to do.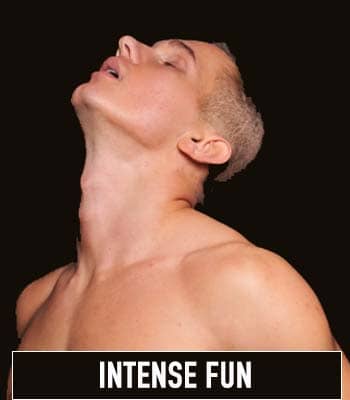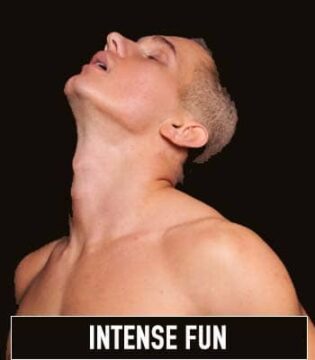 I guess, in essence, what my sex toy journey has done for me is to embrace my body, feed its needs and be proud of it. As I mentioned earlier, having some X-rated QT with myself is no replacement for the real thing. I will keep my sauna visits going and keep hunting for that special person. I now have another way to spend time at home. Instead of watching the telly or reading a book, I deliberately take some time out of the day and have some fun with myself.
All there is left to say is that I would encourage anyone who is thinking about starting this journey of self-pleasure to go for it. Your body and mind will thank you for it. I would recommend investing in quality. I have learned that premium products and lubricants make for a better experience. It might be slightly more expensive, but they last a lot longer, making it actually better value. Also, try and avoid silicone and oil-based lube with sex toys as they affect the materials of the toys, so go for water-based or hybrid lubes instead. The stores that have helped me with an endless supply of toys and poppers are:
https://www.esmale.com/ for all your toys and fetish gear.
https://www.poppersupershop.com/ for a massive collection of poppers.
Good luck with your journey and enjoy!
O. Bowman