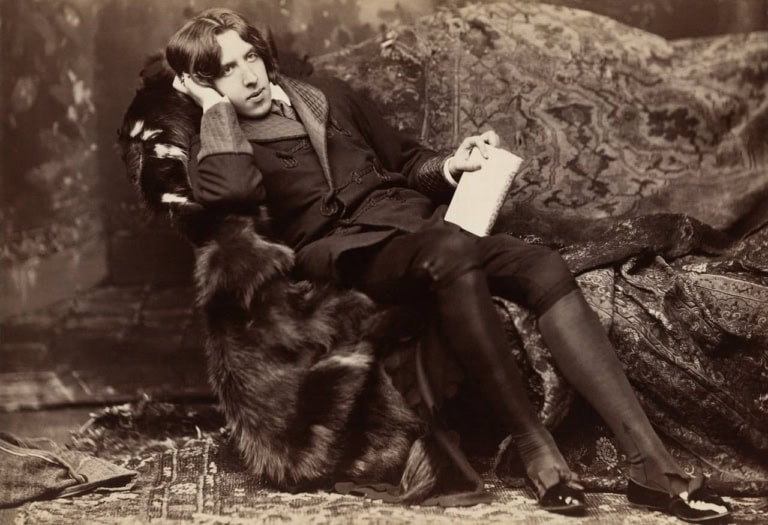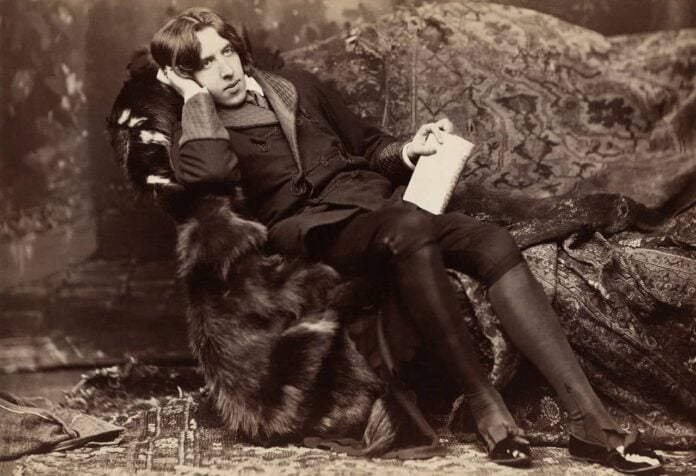 We all love Oscar Wilde, and on Friday, 18th August, a special event (and a world premiere!) is taking place in London to celebrate his life and work.
One of Wilde's lesser-known works is his epic poem, 'The Sphinx'. He began writing this as a 20-year-old student at Oxford University, and he worked on it for the next twenty years, finally publishing it in 1894, the year before his trial and imprisonment with hard labour for 'indecent acts', essentially for being gay. The poem relates the imagined sexual adventures of the Sphinx in ancient Egypt, coupling with Gods and fantastical mythological creatures; it is an outpouring of eroticism and fantasy that shocked many at the time.
This extraordinary poem was set to music by Sir Granville Bantock in the 1940s. This at first seems surprising – Bantock was a pillar of the British musical establishment, knighted, respected and then in his 70s – why was he inspired to set this poem to music? I can only conclude that Bantock was at heart frustrated by the social and moral constraints of his time and what he saw as the confines of his middle-class life – he was someone who needed to break away from all of that. Throughout his life, he wrote music inspired by the mysticism of India, Persia, China, and Egypt; he visited Egypt twice and filled every house he lived in with objects and mementoes from the East that he collected. In his personal life, he enjoyed several extra-marital affairs, at least one of which resulted in a child.
All these attempts at breaking free culminated when Bantock was in his 70s, with him composing 'The Sphinx'. Bantock spent over a year working on this and probably intended that no one else should ever hear it – this was his private way of escaping from the middle-class respectability of his life, not intended to be shared with anyone else. Bantock never approached a publisher with 'The Sphinx', and the work was never performed – after all, we must remember that in the 1940s, Oscar Wilde was still someone that polite society never mentioned. His was a love that still dared not speak its name.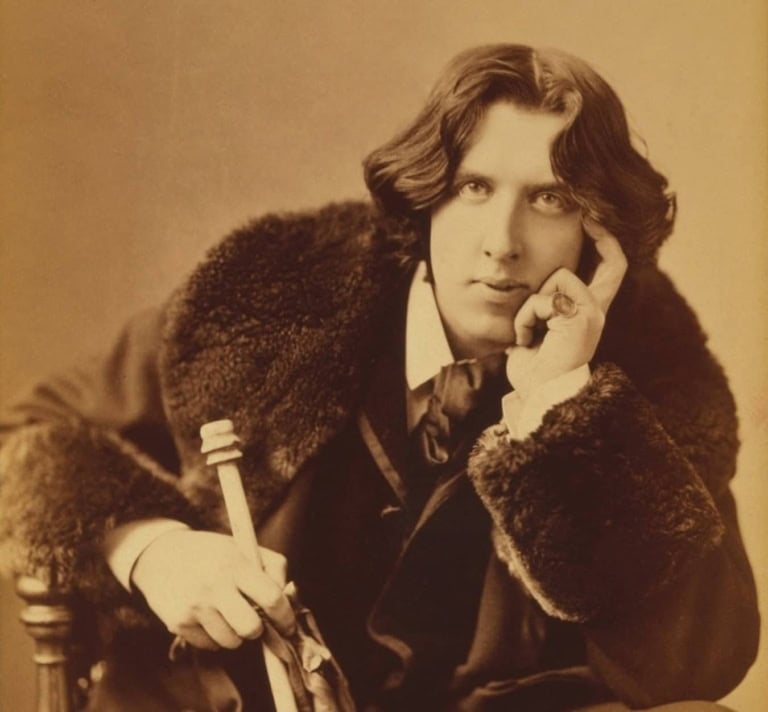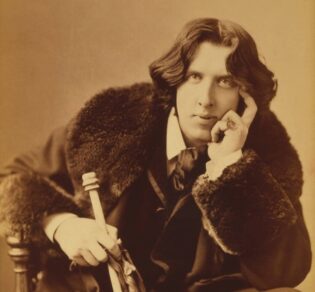 There is no indication at all that Bantock was gay, and in fact, the Sphinx in Oscar Wilde's poem is female, but Bantock's music tells us that he was certainly strongly attracted by Wilde's depiction of sexual freedom, abandon, and decadence. The music is gorgeous, luscious, and sexy – this poem obviously 'spoke' to Bantock in a very real sense. On Friday, 18th August, the London Song Festival is giving the first-ever performance of this incredible music forty years after it was written, revealing Bantock's private fantasies to the world.
But this is not just a musical performance – the twelve songs that make up Bantock's setting of Wilde's poem are being threaded through with extracts from the transcripts of his trials, his 'De Profundis' (the anguished love letter that he wrote while in prison to his lover Lord Alfred Douglas, known as Bosie) and his other writings, and the words of Ada Leveson, one of his closest and most loyal friends, who he nicknamed 'The Sphinx'. The result will be an unforgettable celebration of Wilde's wit and also a celebration of his refusal to hide his queerness, his strength of character, and his sheer bloody-mindedness that meant he could and would never apologise for being queer. Come and join us to pay tribute to Oscar Wilde and to experience something of Sir Granville Bantock's private fantasies as he flies back into ancient Egyptian eroticism and takes wing with Wilde in a feast of sexual fantasy.
This celebration is brought to you by TV, film and West End actor Simon Butteriss (credits include Topsy-Turvy, Goodbye Mr Chips, London's Burning, She Stoops to Conquer, The Winslow Boy, and Witness for the Prosecution), exciting young prize-winning singers, baritone Arthur Bruce and bass-baritone Edward Jowle, with me, Nigel Foster, the pianist. The concert has the title "Forbidden Love", and it is the third and final event of the London Song Festival's 2023 summer season of concerts untitled "Summer Love".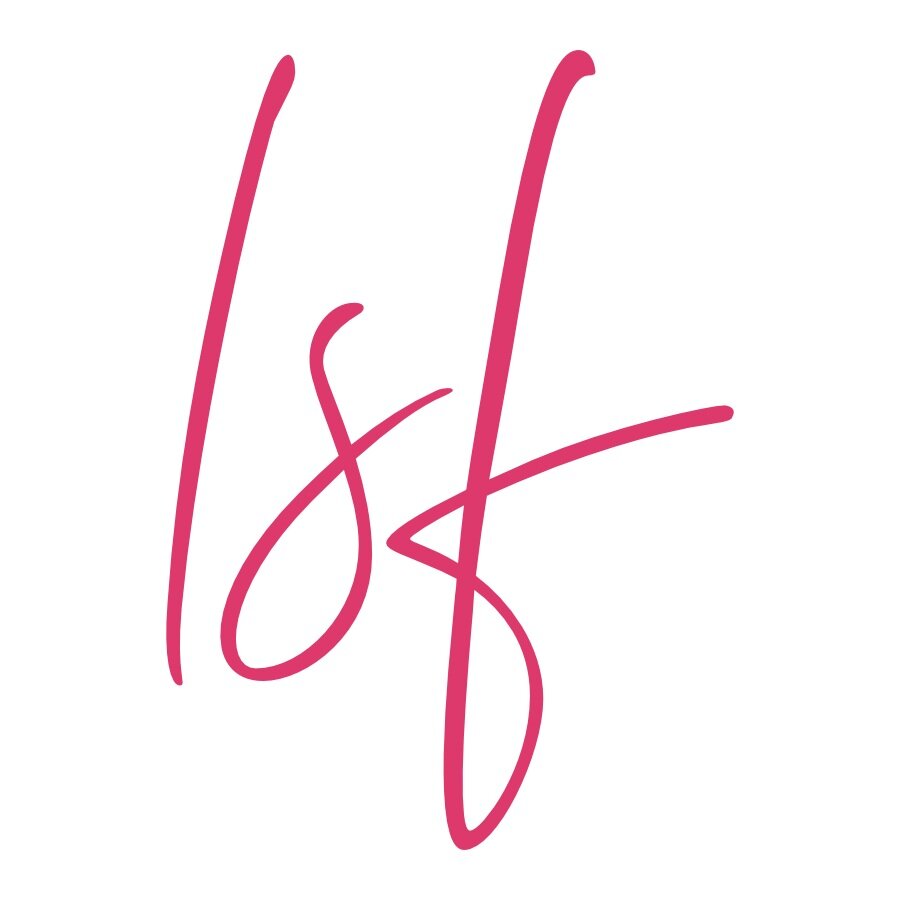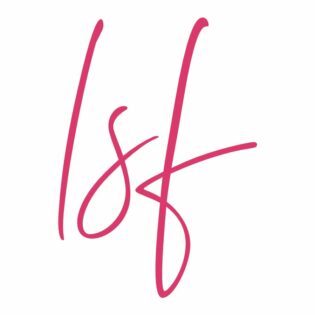 Tickets to The Sphinx are priced at £20 (full price), £15 (usual concessions) and £5 (special student discount price), available from the London Song Festival website Concerts — LSF (londonsongfestival.org)

or at the door.
The Sphinx is on Friday 18th August, 7 pm Hinde Street methodist church W1U 2QJ in central London (nearest tubes Bond Street and Oxford Circus).