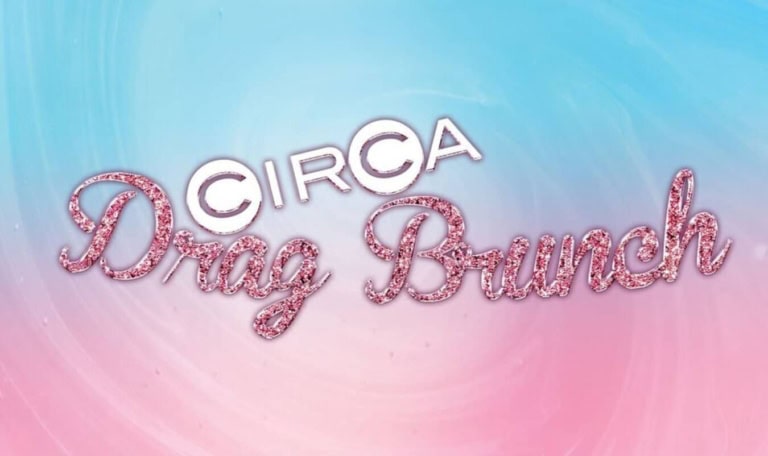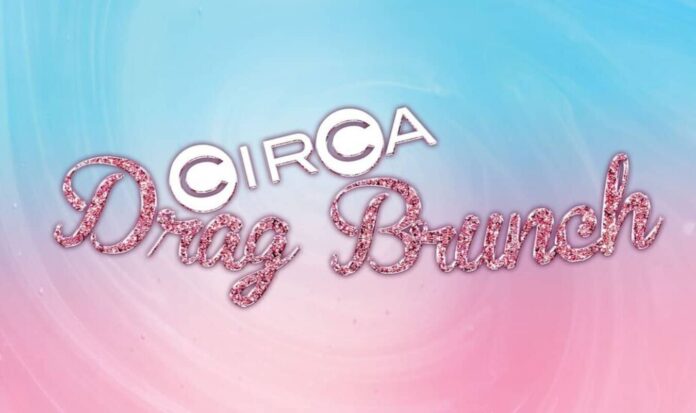 Circa Embankment presents the Circa (Throwback) Drag Brunch on 30 September, 2 pm – 7 pm.
Enjoy Saturday afternoon brunch with some of London's best drag queen performances, including Karla Bear, Rileasa Slaves and Ula Lah! Topless waiters will serve up bottomless prosecco and your own personal pizza, including Italian sides. The brunch is followed by two hours of DJs and dancing!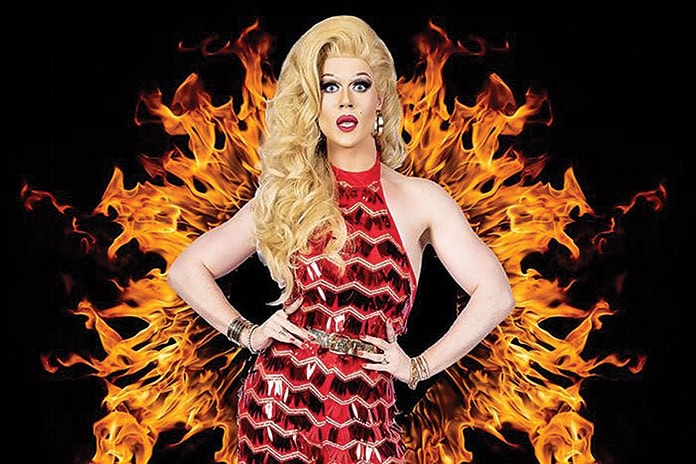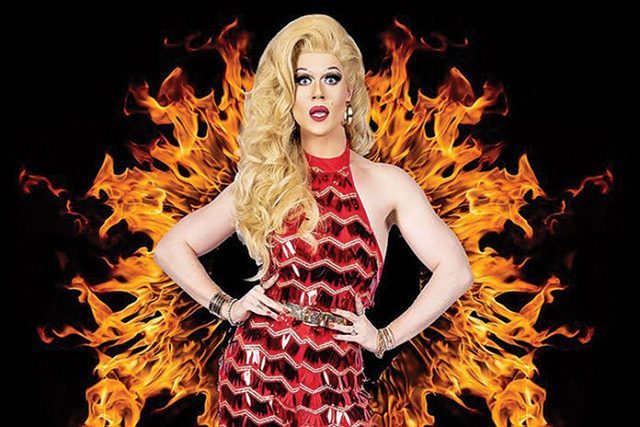 This feast costs £40 per person and includes bottomless prosecco for 90 minutes. Choose your own pizza, and they'll throw the Italian-style sides in!
After your Brunch, their best DJs will be playing non-stop nostalgic hits, taking you back to the 80s, 90s and 00s.
The Circa bar staff will be ready to serve you all the drinks and shots you may need, with lots of deals happening at the bar!
Circa Embankment is right next to the Embankment Tube. It's a glamorous and selfie-perfect riverside venue beside the Thames.
Doors open at 2 pm. Bottomless Prosecco and Brunch is served from 2:30 pm to 4 pm, with performances from 3 pm until 5 pm, then DJs and dancing until 7 pm.
After you've booked, Circa Embankment will contact you about the meal selection, with meat, vegetarian and vegan options available.
Circa (Throwback) Drag Brunch on 30 September, 2 pm – 7 pm, at Circa Embankment, Victoria Embankment, London WC2N 6PA, United Kingdom.